Character Counts in Life and Writing
A person's character is defined by his or her actions. People who do kind things for others are described as givers. People who speak ill of others are called gossips.  In fact, Matthew 12:35 says, "A good person produces good things from the treasury of a good heart." Who we are at a heart level shows on the outside, solidifying the idea that character counts in everything we do.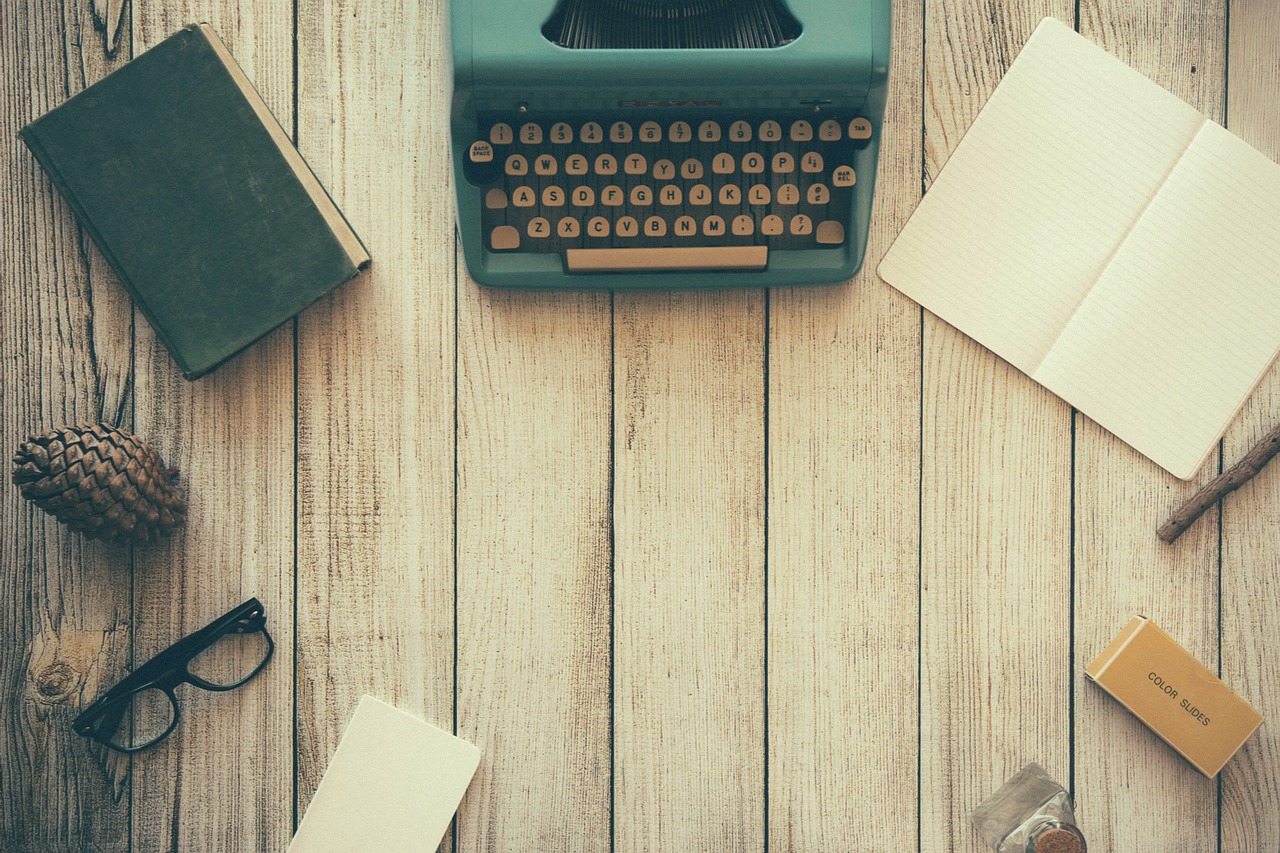 Teaching Characterization in Life and Writing Enables Students to Grow
When I impart to students the hard-earned wisdom I learned from over fifteen years in the publishing business, we inevitably discuss characterization. We dive deep into what makes a fictional character feel like he could walk off the page and sit down to coffee. We also discuss our individual character. I have often said as a homeschool mom and online instructor that we must look inside before we can understand what happens outside. We must know ourselves before we can comprehend anyone else. For writers, that is even truer. We must understand what makes us who we are so that we can create characters that breathe. When students do the hard work of self-understanding, they not only grow as writers but also in maturity as people, and I pray they grow deeper in a relationship with Christ also.
Fiction Writing Focuses on Character
One of my favorite writing exercises is to have students fill out a basic character chart for themselves. We talk about strongest values, greatest dreams, and deepest fears. Then and only then are students ready to fashion and form fantastic characters. In Writing the Breakout Novel, Donald Maass says, "Great characters are the key to great fiction." When students see what makes them who they are and how that affects every part of their lives, then they are ready to create great characters and learn even more about themselves as they begin the storytelling process.
The greatest stories begin with the most powerful characters. In much the same way, the story we are writing with our lives begins with who we are inside.
Amy Wallace​ is a homeschool mom of three with two brilliant homeschool graduates- yes, it can be done! Her oldest daughter is in graduate school at The Medical University of South Carolina, studying for her PhD, and her second daughter attends Anderson University, studying for the ministry. Amy is still happily homeschooling a fantastic high schooler. Amy earned a Bachelor of Science in Counseling and Guidance from the University of Louisville (Go CARDS!) and regularly applied her degree to writing Dark Chocolate Suspense—high-action suspense that delved deep into heart issues—for Random House/ Multnomah and Harvest House Publishers. Her counseling degree also comes in handy when homeschooling, speaking, and teaching numerous English and writing courses..
Amy's heart is to share her passion for writing and English to inspire young people to think deeply and learn how to use their words well and wisely. She endeavors to make her classes a safe place where mistakes are opportunities to learn in an environment infused with fun because she believes what students enjoy learning they remember.