What is Graphic Design and Why You Need to Know It
At some point in your life you will need to create some sort of advertisement. Whether it's a project for college, a poster for church, or even a website for your own business you will want it to look professional. Knowing the ins and outs of graphic design is a must.
What is Graphic Design?
Links:  Adobe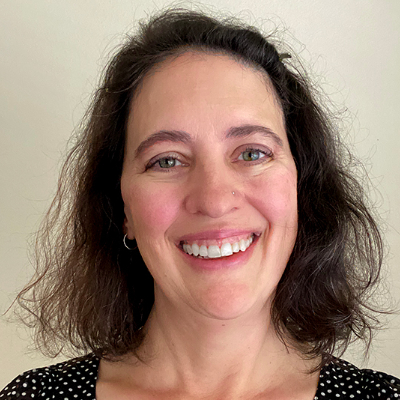 Carissa Sheehan is a big fan of creating life-long critical thinkers and creative problem solvers. Learning how to approach problems in a visual way adds an amazing dimension to those skills. The bulk of her career has been spent working in graphic design for Christian ministries and nonprofits.
Carissa graduated with a Bachelors in Art from John Brown University and later with her Masters in Applied Linguistics from the University of Colorado at Denver. She has taught outdoor education classes, coached volleyball, and tutored adults in ESL.
In the field of graphic design she has worked as a designer as well as a Creative Director and Art Director. Much of her experience has been in small departments where she has learned the process of design from concept to delivery. This enables her to offer real world examples and advice to students who are either interested in making graphic design their collegiate field of study or who would like to use it as a way to earn money as a freelancer right away. 
After studying watercolor and oil painting in college, she discovered the joys of painting with acrylic paint. She runs a small paint party business as well as sells some of her work online. She loves the laid back approach to painting exemplified in people like Bob Ross and strives to pass on an enjoyment and mastery of painting to her students.