Home School Education and Biblical Integration
We are free to think apart from our society.
There is so much confusion in our modern Christian world.  The U.S. Constitution creates a legal right of separation of the church from the government or our government away from the church.   It protects our rights, our beliefs, and style of worship.  This concept creates an American-Christian idea that we must have some type of separation of the Christian from the World or the World away from us.  We are taught that even the Lord told us to be "in the World" but "not of it" (John 17:14-19).  Unfortunately, that is a Social-Christian phrasing.  The Lord actually prayed on the way to his cross, "They are not of the world, just as I am not of the world. Sanctify them in the truth; your word is truth. As you sent me into the world, so I have sent them into the world."  (John 17: 16-18).   Christians now belong to the Kingdom of Heaven but must work in the Kingdom of God here on Earth.  The Lord did not tell us to hide or run away but to be active in this world to live God's truth.  "Not of the World" means we are travelers or pilgrims (II Peter 2:11-12) as we are on our way to our real home.  Christ's prayer that he "sent [us] into the World" means that we are active inside His creation but not of the corrupt worldly systems.  We might say that we are in His creation but not of its fallen ways.
We are free to think about our society from God's Biblical perspective
Christ's prayer of "sending us into the World" means that creation belongs to Him.  It means that there is no separation between Him and us, between us and his creation.  We are to walk in this multi-dimensional reality with faith, gratefulness, and wonder.  The idea of there being a "secular" and a "sacred" world is another modern twisting of God's design.   The Church being "sent out" and serving others in this world is part of our mission, God's will, and Christ's prayer.  The Church serving the needs of believers is the "sacred" branch, and the Church witnessing and serving unbelievers is the "secular" branch.    Reaching both the sacred and secular people with the Word of God is the same sanctifying mission into the truth.  They are not separate but two arms both serving God's purpose inside his Kingdom on earth.  We, as believers, should always integrate God's Word into His creation and let His creation reveal our place within it.
Homeschoolers online are free to think for themselves.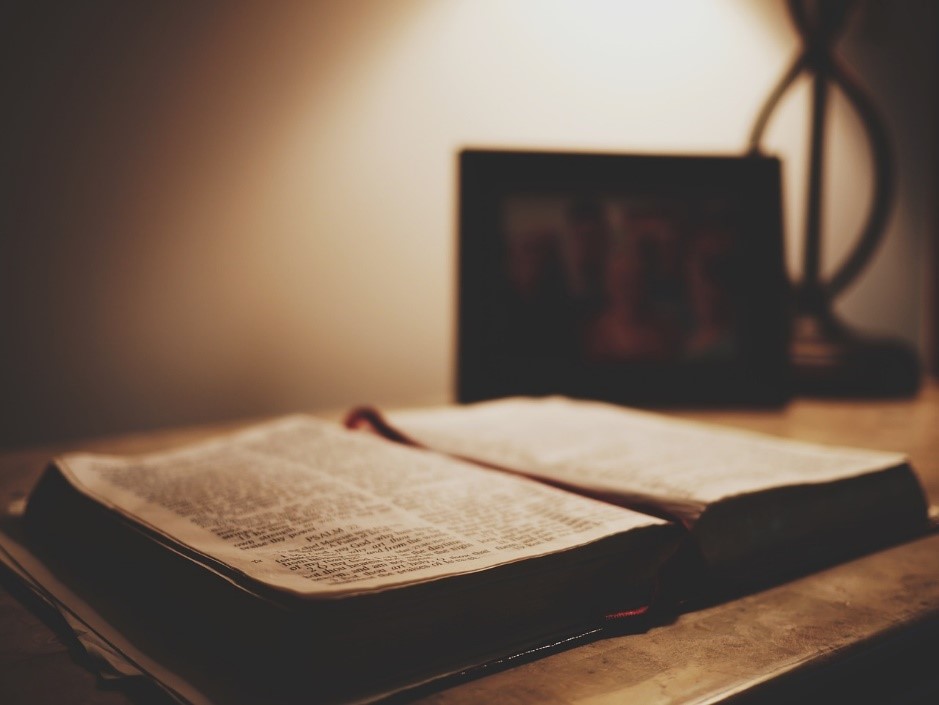 Homeschoolers have a special and unique advantage of seeing each secular class (Math, Science, English, History, etc.) through sacred eyes.  Homeschoolers can treat each subject as a chance to be equipped to serve both believers and unbelievers.  Homeschoolers have the chance to live beyond the humanist conditions and live transformed lives of forgiveness, grace, and faith.  Homeschoolers can trust that all subjects are founded inside God's design.  Their gift, talent ,or skill is God's unique blessing, so they can excel, and using God's gift to see His design shows them their place inside creation.  We can be in His creation and not of this fallen world.  We can excel in our understanding, gifting, and wonderment.  We can be His redeemed creation until we are taken home.
            It is important that parents and teachers encourage and integrate the Bible into daily life and all curriculum.   We must talk, listen, and reason with the children.  We want them to see the secular for what it is, but we also want them to see that both the fallen world and the beautiful creation all rest in the loving hands of God.  We can hide our self and our children in modern monasteries and hope that evil never finds them, or we can equip our children to that know His holiness already defeated the evil in the world.  We can live lives afraid in this world or we can live lives of love in the kingdom of God.  Knowing God's Word and God's design empowers our children to love God and his creation.  The Homeschooler with Bible integration receives this unique education and training.
Bill Hickey has a lifelong curiosity surrounding history. Bill loves to travel to historical sites across America, from Custer's last stand to traveling the Lewis and Clark route, from Bunker (or Breed's Hill) to The Alamo, from Constitutional Hall to petroglyphs on Hopi land. Bill's teaching experience encompasses teaching in schools of twelve hundred students, a charter school of seventy, and a girl's private boarding school of forty. Along the way he was voted his community's "Pride Teacher of the Year" as well as "Student Choice Teacher of the Year."