Amy Wallace is a homeschool mom of three with two brilliant homeschool graduates- yes, it can be done! Her oldest daughter is in graduate school at The Medical University of South Carolina, studying for her PhD, and her second daughter attends Anderson University, studying for the ministry. Amy is still happily homeschooling a fantastic high schooler.  Amy earned a Bachelor of Science in Counseling and Guidance from the University of Louisville (Go CARDS!) and regularly applied her degree while writing Dark Chocolate Suspense novels, high-action suspense that delved deep into heart issues, for Random House/ Multnomah and Harvest House Publishers. Her counseling degree also comes in handy when homeschooling, speaking, and teaching English and writing courses online.
Amy's heart is to share her passion for writing and English to inspire young people to think deeply and learn how to use their words well and wisely. She endeavors to make her classes a safe place where mistakes are opportunities to learn in an environment infused with fun because she believes that what students enjoy learning they remember.
Her novels include Hiding in Plain Sight, Nowhere to Run, Ransomed Dreams, Healing Promises, and Enduring Justice, and she is a contributing author of A Novel Idea: Best Advice on Writing Inspirational Fiction, God Answers Moms' Prayers, and Chicken Soup for the Soul Healthy Living Series: Diabetes.
In her spare time, Amy loves hiking, basketball, running, reading, scrapbooking, and healthy eating. Her greatest passion is to glorify God by enjoying Him to the fullest and showing by example what it means to dream big and live a life that touches hearts and leads people into a deep relationship with Christ.
Blog Posts by Amy Wallace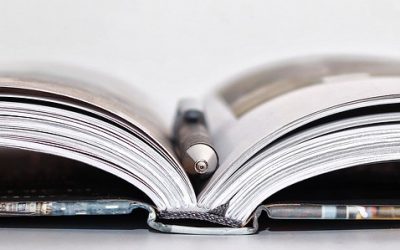 "Poetry is a window, a way to see inside" (H. Wallace 1). When we study poetry, we discern our inner world and speak into the outer world words that shape history. We follow in the footsteps of master poets who teach us how to play with words to evoke deep emotion,...
read more
My son has learned a ton about writing! He has also learned about honoring deadlines, paying attention to detail, and taking correction. It has been a great class (Foundations of Composition).
A Parent Instruction is excellent, well organized, and expectations are clear.
A Parent Very warm and generous with answering questions and responding to students.
A Parent Ready to get started?
Sign up today.