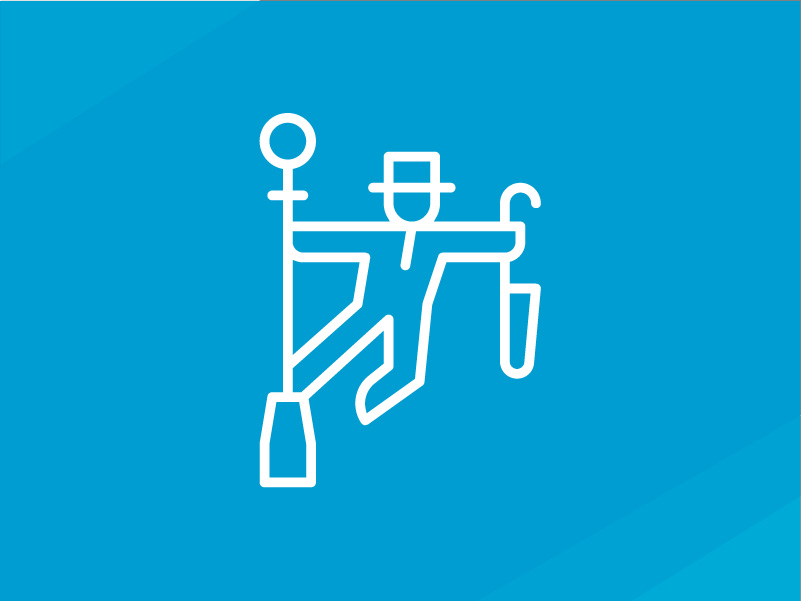 Tuition:
Deposit Due at Time of Registration:

$82.50
This dynamic course is perfect for students who have a love for music, musicals, and performing! Camera and microphone capabilities are requirements for class and projects. Because this is an acting class, students will be required to perform during class. All student performances will be responded to in a positive and encouraging manner. While we will partly focus on ways to perform and improve performance, we will also cover other relative material. This includes topics such as how to prepare sheet music, how to slate, different acting techniques, how to combat stage fright, how to prepare audition tapes, and more.
Please view prerequisites and required supplies below.

 

Note: Microphone and camera capability are a requirement for this dynamic class experience.
Camera and microphone capability are requirements for class and some projects.
Some materials will be provided. Throughout the course, students will need to purchase individual sheet music, and this may be done through online sheet music providers.
Access to two devices for class time is necessary to prevent lag during performances: one device for attending class and one device for playing backing/accompaniment tracks. The second device could be a cell phone or tablet.
​Paulina Guerra is a homeschool graduate from Houston, Texas, and she developed a love for music at a young age. Participating in musicals throughout high school, she decided to pursue a career in vocal performance. She earned a Bachelor of Arts in Music with a concentration in vocal performance and a minor in theatre at Louisiana Tech University. Paulina received her Master of Music at the University of Mobile with cognates in both vocal pedagogy and theater.
While she has really enjoyed every performance opportunity from ensemble to lead roles, two that she especially loved were Rita in Lucky Stiff (opera workshop), Woman #2 in Six Women with Braindeath, Ms. Todd in The Old Maid and the Thief, and the Monitoress in Suor Angelica. Paulina has also competed at the Kennedy Center American College Theater Festival Region VI (2019) portraying Victoria in The Groundling.
Check our calendar for start dates