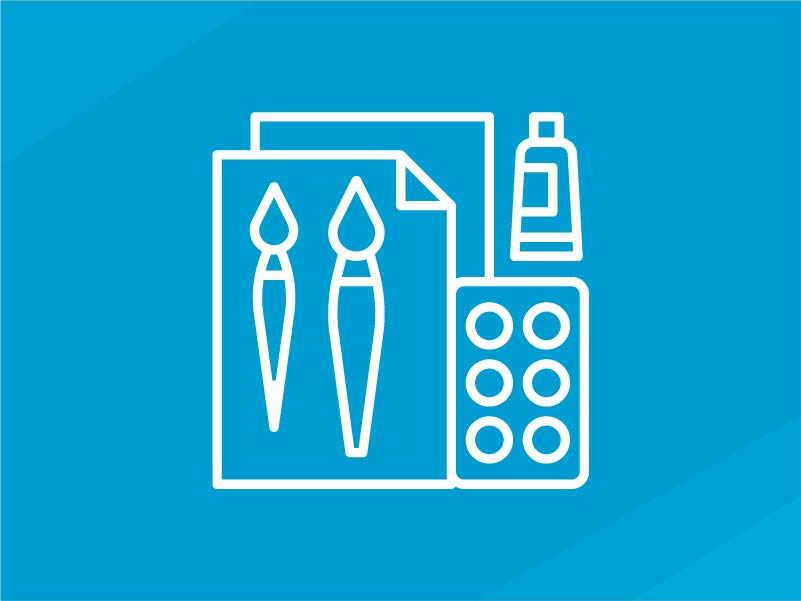 Tuition:

Due Up Front:
$0

(30% of tuition price due up front to reserve seat)
Inviting any slightly self-motivated creatives to join our newest Excelsior Classes' art club! Is there a creative thing that you have wanted to do for a long time?  Do you want to get better at your stop-motion videos, or photography, or drawing characters, or painting with oils, or sewing clothes, or building your art business? Art Challenge Club will be a creative community that will encourage and support each other as we each take on 10-weeks of something new.  Our twice per month meetings (approximately) will be one hour long and will include motivation, accountability, and the opportunity to work with other people to showcase and process your ideas.  If you are intrigued and would like to know more, you can contact Mrs. Rohr at julierohr@excelsiorclasses.com and register here. Our first meeting will be Thursday, September 15th at 4 pm ET.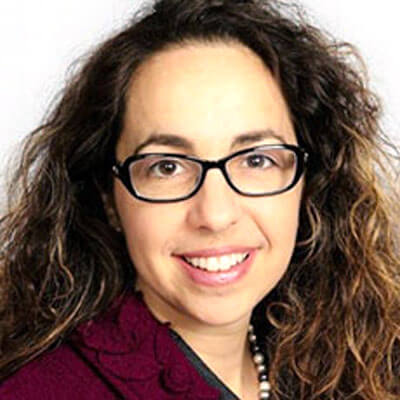 Julie Rohr has taught for the past 20+ years in many areas of art and culture.  She knows there is more to enjoy in great art than just "The Last Supper."  Ms. Rohr has personally developed a series of Art History courses that delights and engages students.  Her drawing classes have seen participants grow in leaps and bounds!
Both parents and students praise Julie Rohr as having a knack for presenting material in a way that makes it interesting to understand and absorb.  She is known for her enthusiasm and insight into the arts.  More than once, she has been proclaimed as "my favorite teacher."
Check our calendar for start dates
Ready to get started?
Sign up today.