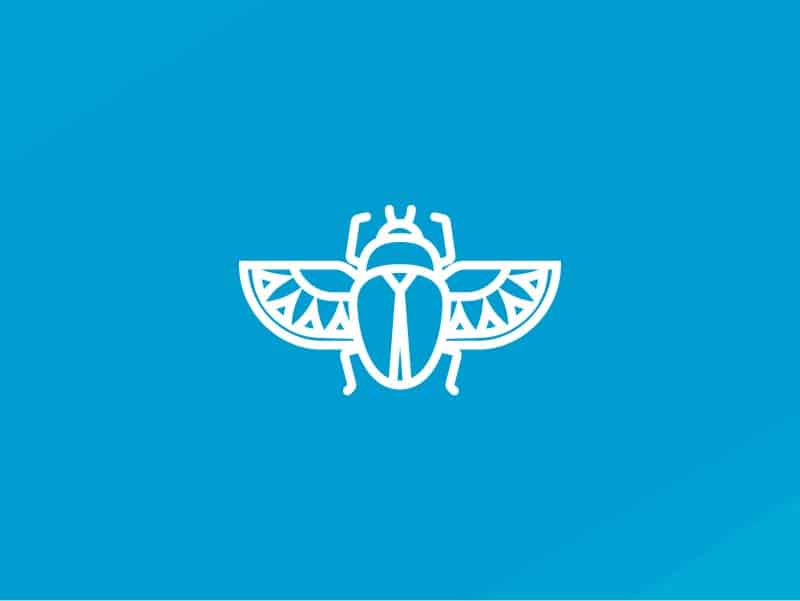 Tuition:

Due Up Front:
$82.50

(30% of tuition price due up front to reserve seat)
Out of Stock
Art history may be a subject that you have found a bit boring in the past. Well, it won't be this semester, as we combine art, history, anthropology, archaeology, and actual projects together to study the amazing art of the ancient world. Not only will students have the opportunity to understand and explore new cultures, but they will also try modern and ancient techniques related to our subjects. This course is ideal for students interested in deepening their knowledge of the art world, but may also be enjoyed as a history elective for students who learn better through visual or kinesthetic learning techniques. You do not need to be a great artist to enjoy this class!
We will specifically study the culture and artwork of: Pre-historic Europe, the Ancient Near East, Egypt, Israel, the Aegean, Greece, and Rome. By considering our subjects from a biblical world view, we will see how Christianity compared to each culture, what it contributed to its time, and how it was molded by the society around it. At the end of this course, each student should have a beginning knowledge of the ancient world, a basic grasp of useful art techniques, and a variety of experiences that will enrich all future creative endeavors.
Please view prerequisites and required supplies below.

Note to students/parents: This course is intended to give high school students a broad, scholarly, and tactile experience with art history. Because we will be considering artwork from cultures with differing moral views, we will examine some artwork that contains nudity. The examples will be chosen with discretion and kept to a minimum. There will be a few examples discussed as they are essential in understanding the development and culture of the art they represent. The textbook may also contain these images. Please consider this and discuss it with your student/parents. This textbook was chosen based on its excellence in introducing students to the fascinating world of Art History. It is recommended for students studying for the AP Art History exam, and is also used by several undergraduate programs. (Don't worry…lots of nice pictures!)
Materials will be found on class page and will mainly include common household supplies and basic common art materials that most people have on hand.
Textbook: Art History Portable Book 1 (4th Edition) by Marilyn Stokstad; ISBN-13: 978-0205790913 ISBN-10: 0205790917 (3rd, 4th, or 5th editions are all acceptable, as are used copies.)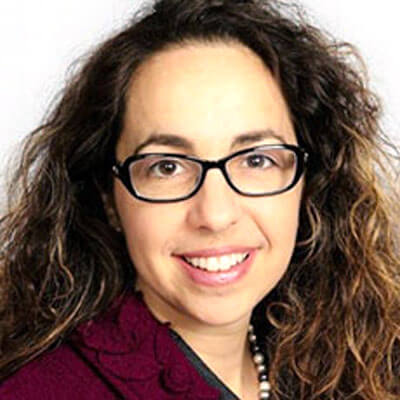 Julie Rohr has taught for the past 20+ years in many areas of art and culture.  She knows there is more to enjoy in great art than just "The Last Supper."  Ms. Rohr has personally developed a series of Art History courses that delights and engages students.  Her drawing classes have seen participants grow in leaps and bounds!
Both parents and students praise Julie Rohr as having a knack for presenting material in a way that makes it interesting to understand and absorb.  She is known for her enthusiasm and insight into the arts.  More than once, she has been proclaimed as "my favorite teacher."
Check our calendar for start dates
Ready to get started?
Sign up today.