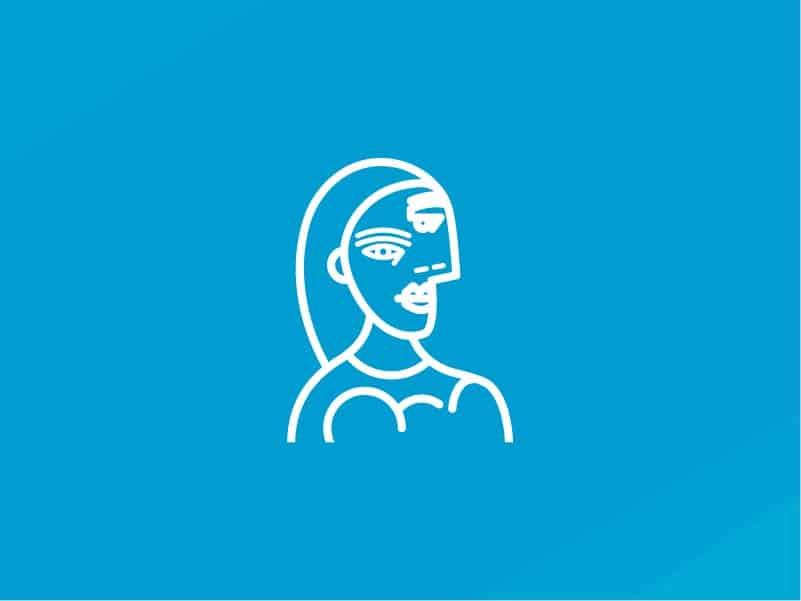 Art History of the Modern Era
Tuition:
Deposit Due at Time of Registration:

$82.50
This semester we will tackle art that makes most people scratch their heads and blurt out, "I don't get it!" We will also get the chance to try some modern techniques and approaches in our own art. We will cover many of the more recent "-isms" such as: Neoclassicism, Romanticism, Realism, Impressionism, Surrealism, and others! Our art history and practice classes continue the tradition of subject interaction through live class, reading, online debates and discussions, links, polls, and five very diverse art projects. We will progress in a mostly-chronological sequence through to contemporary art, concluding with an examination of where current trends are heading us. We will also look at the role of Christians in the visual arts today. In doing all of this, the course endeavors to give students a base of understanding to approach the world around them with appreciation and be mindfully relevant of what they add to the global art conversation. This course gives students and families a lot of topics to talk about together.
Please view prerequisites and required supplies below.

Note to students/parents: This course is intended to give high school students a broad, scholarly, and tactile experience with art history. Because we will be considering artwork from cultures with differing moral views, we will examine some artwork that contains nudity and graphic images. The examples will be chosen with discretion and kept to a minimum. There will be a few examples discussed as they are essential in understanding the development and culture of the art they represent. The textbook may also contain these images. Please consider this and discuss it with your student/parents. This textbook was chosen based on its excellence in introducing students to the fascinating world of Art History. It is recommended for students studying for the AP Art History exam and is also used by several undergraduate programs. (Don't worry…lots of nice pictures!)
Materials will be found on class page and will mainly include common household supplies and basic common art materials that most people have on hand. Don't be fooled by the simplicity of this requirement!
Textbook: The Story of Art 16th edition by E.H. Gombrich; Phaidon Press Limited; London, 1998. ISBN 07148324832472. Used copies are acceptable. This text is used for both Art History – Renaissance and Art History – Modern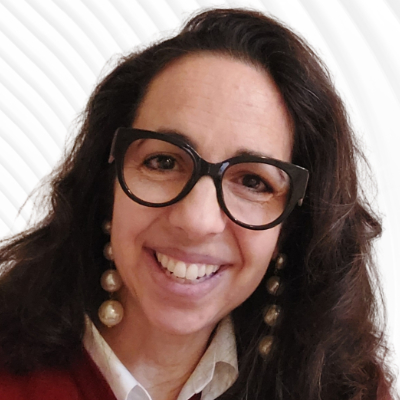 Julie Rohr is both a homeschooling parent and a professional educator.  She has served students of all ages and skill levels in both live and online settings.  She has written curriculum and has presented on topics in local, national, and international forums.  Julie has taught for the past 22+ years in many areas of art and culture.  She knows there is more to enjoy in great art than just "The Last Supper."  Ms. Rohr has personally developed a series of Art History courses that delights and engages students.  Her drawing classes have seen participants grow in leaps and bounds!  She is excited to offer a new course in general art for high school students that will ensure they have a solid foundation in a broad range of visual art topics. Additionally, Ms. Rohr serves as a student and parent-oriented community builder, offering social events and clubs for Excelsior students and families.  The results of her time in class and clubs are confident, thoughtful, informed students who are ready to contribute to the culture around them with a biblical view of art and creative skills.  
Check our calendar for start dates
Ready to get started?
Sign up today.