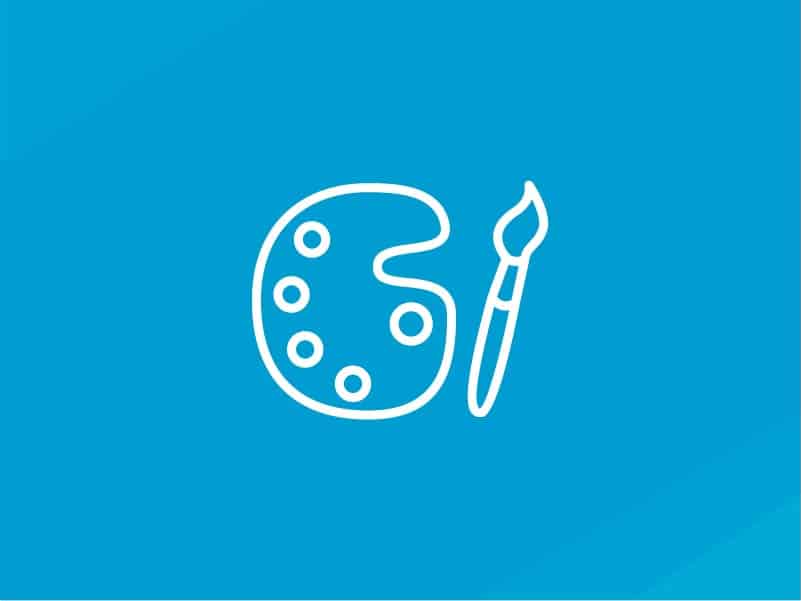 This club is geared to students looking to successfully apply to undergraduate programs requiring an art portfolio.  Suggested to students in 11th grade (but available to anyone), this course will bring students through the year and ready to apply to art programs by the late fall of their senior year. Students will spend the spring and fall exploring requirements, evaluating current work, creating digital and live application portfolios and essays, working on personal interview skills, and finally, applying to the programs of their choice.  There will be time designated to work on artwork necessary to round out portfolios.  Students will help each other through evaluations, research sharing, and accountability.  Students will also share in the struggles and successes of other peers going through this very challenging preparation time.  The amount of information and evaluations that can be shared in this friendly and helpful community will be an invaluable tool to move art students closer to their goals.
Julie Rohr has taught for the past 20+ years in many areas of art and culture.  She knows there is more to enjoy in great art than just "The Last Supper."  Ms. Rohr has personally developed a series of Art History courses that delights and engages students.  Her drawing classes have seen participants grow in leaps and bounds!
Both parents and students praise Julie Rohr as having a knack for presenting material in a way that makes it interesting to understand and absorb.  She is known for her enthusiasm and insight into the arts.  More than once, she has been proclaimed as "my favorite teacher."
Ready to get started?
Sign up today.