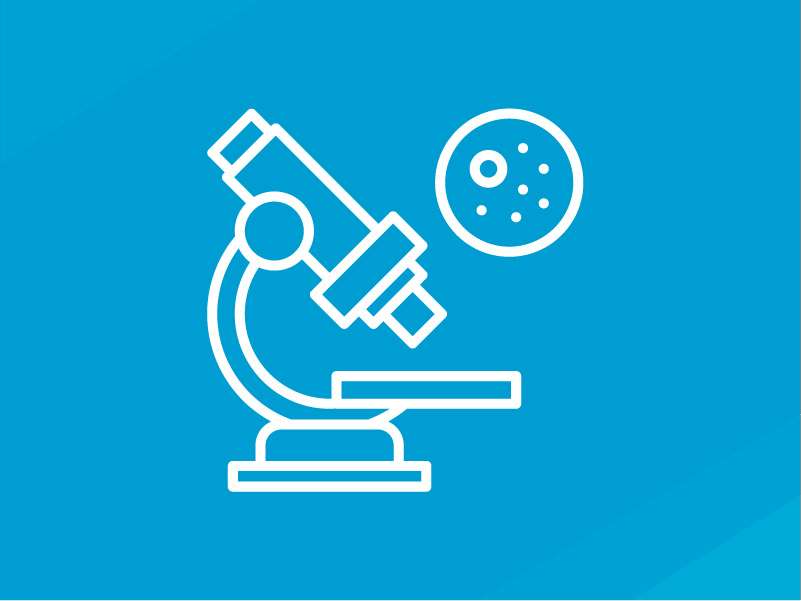 Beginner Biological Science: Zoology
Why do chameleons change colors? Where do Monarch butterflies go when they migrate? Why is it easy to teach a dog tricks, yet so hard to teach a cat new things? How do polar bears care for their young? How do insects walk on water? Why are honey bees so necessary for our world? The world of animals is quite mesmerizing and intriguing!
This Young Learners Center class will delve into animal behaviors, habitats, and survival skills. We will examine predators vs. prey, discuss migration habits, animal communication, protection skills such as camouflage and mimicry, discover how parents care for their young, learn about eating habits, hibernation and discuss why some animals are endangered or on the edge of extinction. This course will be an overview of basic animal science and introductory terms as we explore common and not so common extraordinary animals.
Teacher supplies links and materials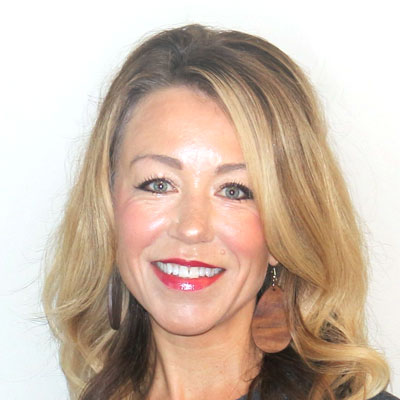 Susan Spraker believes that each person has unlimited capacity to learn in their own unique way. It is her passion to lead students toward their own learning style in order for each to grow, to find their calling, and to excel. Susan holds a Bachelor of Arts degree in Elementary Education with certification in K-8th grade. She has experience in various private and public elementary school environments. For the past eight years, her main role has been homeschool teacher for her children.
Ready to get started?
Sign up today.