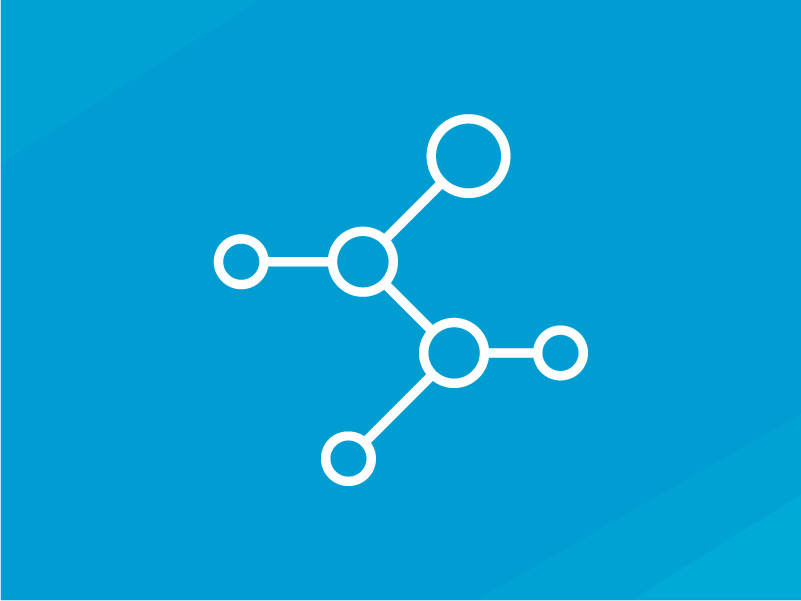 Beginner Chemistry: Inquisitive Scientists
Tuition:
Deposit Due at Time of Registration:

$67.50
Out of Stock
This introduction to chemistry will explore basic chemistry concepts such as atoms, molecules, acids, bases, chemical vs. physical change, melting and freezing points, evaporation, condensation, vaporization, sublimation, endothermic and exothermic reactions, polymers, and more! Each week we will examine a concept and complete a fun experiment that can be replicated at home. Some experiments will be basic, and some may be a bit messy! Overall, our hands-on approach will assure a firm understanding and, hopefully, a developing love for science.
Please view prerequisites and required supplies below.
Focus on Middle School Chemistry* by Rebecca W. Keller, PhD, ISBN: 978-1-936114-69-6
Common household items — a list will be provided by the teacher.
Teacher supplied links and materials
* Focus On Middle School Chemistry is part of the Focus On series created by Dr. Rebecca W. Keller.  Although designed for 5th – 8th  grade, the reading level is right on target for 5th and 6th grade students.  The text explores chemistry topics with on-level readings and hands-on activities.  In addition, students will be putting their knowledge into action with fun chemistry experiments provided by the teacher that will add to our understanding on the "hows and whys" of basic chemistry concepts.   This text will provide upper elementary students a solid introduction to chemistry with engaging text, colorful illustrations, and easy to understand definitions for this grade level.  Additional readings and materials will be provided by the teacher throughout the semester in order to specifically target this upper elementary class.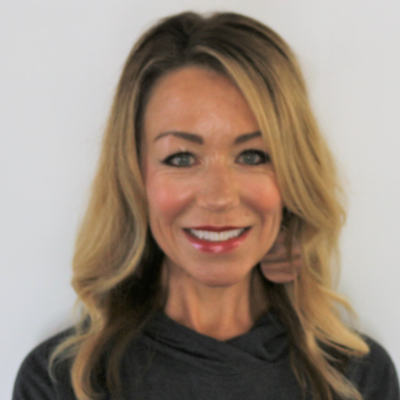 Susan Spraker believes that each person has unlimited capacity to learn in their own unique way. It is her passion to lead students toward their own learning style in order for each to grow, to find their calling, and to excel. Susan holds a Bachelor of Arts degree in Elementary Education with certification in K-8th grade. She has experience in various private and public elementary school environments. For the past eight years, her main role has been homeschool teacher for her children.
Check our calendar for start dates
Stay up to date
Join our newsletter