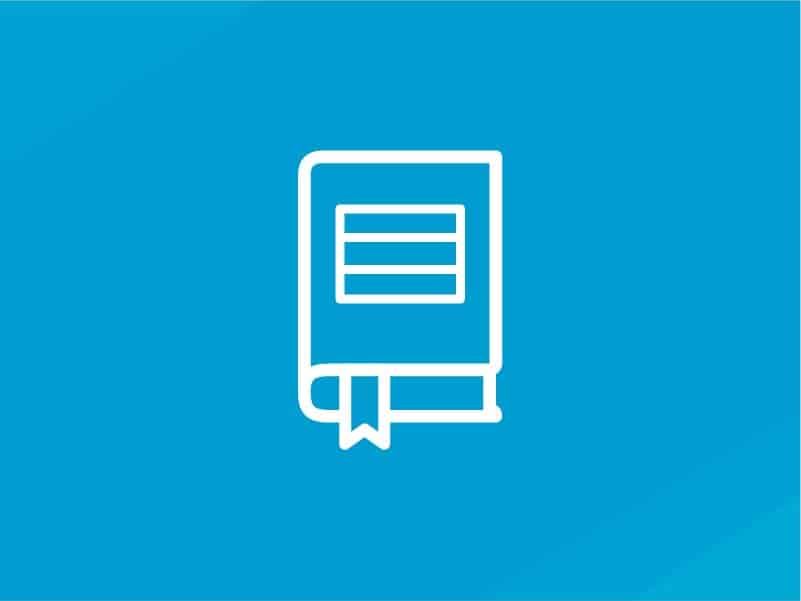 Tuition:
Deposit Due at Time of Registration:

$0
Have you ever opened a book and sniffed it? Do you have a strong opinion on e-readers vs. physical copies of books? Are some of your favorite people fictional characters? Then this book club might be for you! Join fellow book-lovers in this engaging and fun book club. We will participate in exciting book-related games, share our love for books, create book projects, hear about your favorite books, and the most important part—we will get to read and discuss some really great books! Though we only meet once a month, we will have lots of monitored, ongoing discussions and activities throughout the month on Canvas so that club members can interact with the group outside of meetings. Club meetings will be recorded and posted on Canvas.

Since this is a club, there are no grades or required assignments, but the more you put in, the more you get out!
Our regular meetings are from 6:30 PM ET on the following Mondays:
Sept 18,

Sept 25,

Nov 6

Nov 13,

Dec 4
SPECIAL NOTE #1: There is no charge to reserve a space in a club although you must have paid your family school year registration fee. If you have already paid the registration fee, simply add the club purchase to the cart, and your teacher will be in touch soon. Club memberships are not purchased as a family; each student represents one club member.

SPECIAL NOTE #2: Please be advised: There are no refunds for clubs. If club attendance dwindles during the course of the year making the club unviable, there are no prorated refunds of club membership(s).
Book List:
A Tangle of Knots (ISBN 0147510139)

One for the Murphys (ISBN

0142426520)

Watership Down (ISBN 9780743277709)

And one book voted on by the club later in the semester!
(Note: it is easiest if everyone has the same copy of each book so that all the page numbers are the same, but it is not required.)
Ansley Burnette holds a BA in Theatre and a BA in English with a film studies concentration from Samford University. She has published a children's book, two film essays in the Wide Angle Journal of Literature and Film, and a cinematic novel. Ansley has traveled all around the US to educational conferences with her family's publishing company. She has also had the opportunity to work on the National Broadway tours of Waitress and Escape to Margaritaville. Ansley currently works at Sight & Sound Theatres as an animal handler and gets to work on stage with a variety animals including horses, macaws, camels, llamas, and pretty much every other animal you can think of. 
Check our calendar for start dates
Stay up to date
Join our newsletter