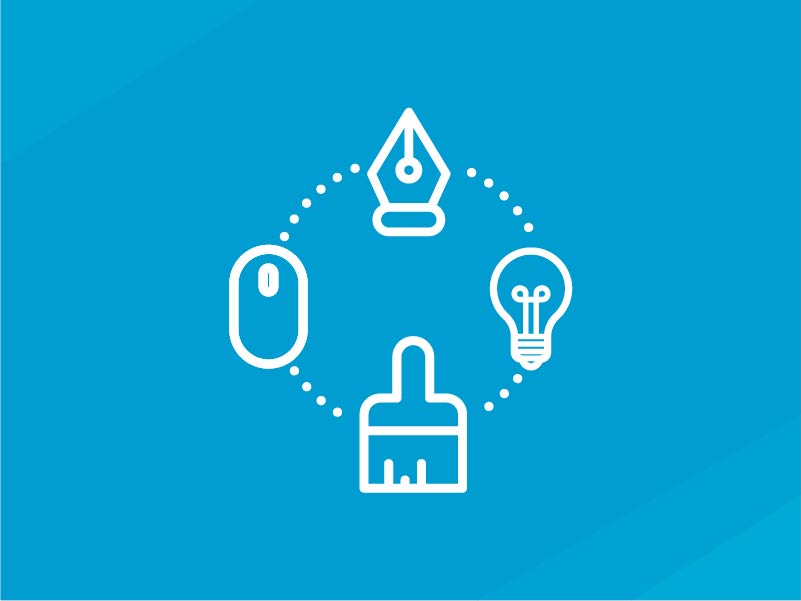 Create: An Arts Sampler – CLOSED
Try out four different creative classes all in one! This semester-long course introduces students to the disciplines of Art, Graphic Design, Architecture, and Filmmaking through hands-on exercises in a variety of media. Students will explore visual thinking and communication through drawing, composition, digital media, and storytelling. Students will complete one module in each discipline with the respective instructor. Each module will consist of weekly homework assignments and a project. Live classes will meet once per week.
9" x 12" (or 8-½"x11") sketchbook
household supplies (plain printer paper, toothpicks, index cards, cardboard box, plastic straws, craft glue)
a computer with microphone and webcam
a smart phone, camcorder, or other personal media device with video-recording capabilities
the ability to print PDF files
Art
Graphic Design
Architecture
Filmmaking
Ready to get started?
Sign up today.