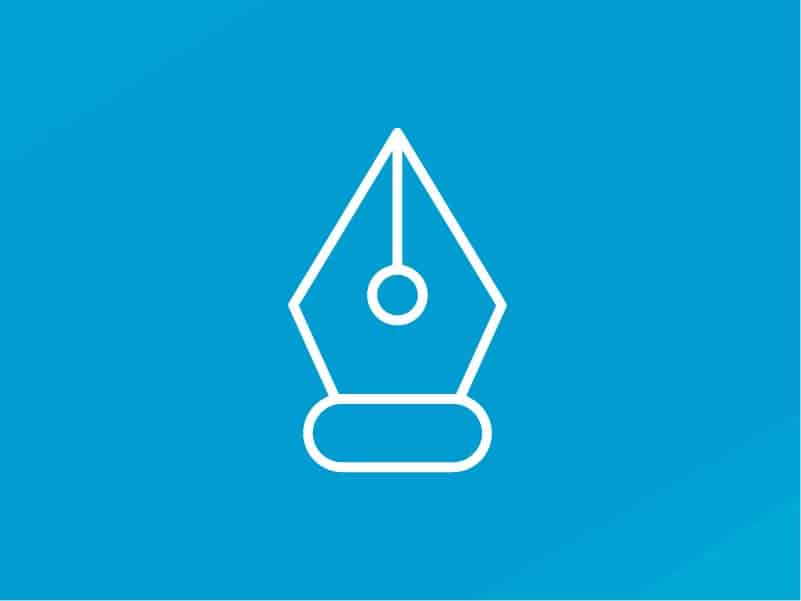 Tuition:
Deposit Due at Time of Registration:

$82.50
Creative Writing explores multiple genres of writing, including poetry, short story, creative non-fiction, and playwriting. In addition, we will learn about a more modern form of creative expression: blogging. We will begin the semester by covering the creation and community of a blog, and each student will create, add content, and maintain a blog that is a unique expression of who they are. These blogs will be visible only by fellow classmates and the teacher. Our poetry unit will examine the elements and music of poetry as well as explore various forms of poetry. During our short story and creative non-fiction units, we will delve into characterization, dialogue, setting, point of view, description, and the discussion of classic short stories. Students will also learn the fundamentals and techniques of writing a script for a short, one Act play. Throughout, students will be encouraged to examine author choice and style to determine where and when similar strategies may be employed in a student's own writing.
Due to the workshop nature of this class, a working microphone is required.
Please view prerequisites and required supplies below.
Materials are supplied by the instructor.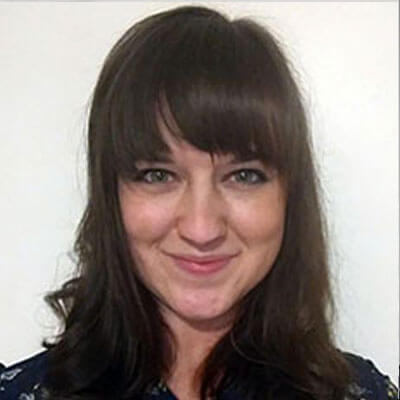 Jess Woods graduated from Indiana University with a degree in English Education. Upon graduating she taught in a public high school for three years before deciding to stay home with her children.  Since 2013, she has been teaching middle school and high school English courses online.  Jess is a life-long reader and writer.  She comes alive in the company of words and music, and she has a passion for literature that reaches through every part of her being.  She believes wholeheartedly that each person has a relevant voice and perspective, and she eagerly teaches her students to embrace their individual voices by exploring their own thoughts and learning to confidently articulate them.  It is her desire to encourage growth in all students (regardless of their love for English courses…or lack thereof).  She considers it a tremendous success if she can awaken a love of literature and/or composition in her students. Jess currently resides in Alabama with her pastor-husband, Josh.  The couple has three children, two dogs, and two cats.  While reading and writing are clearly on the top of her hobby list, Jess also enjoys all things musical, cooking competition shows, hiking, running, and traveling.
Check our calendar for start dates
Ready to get started?
Sign up today.