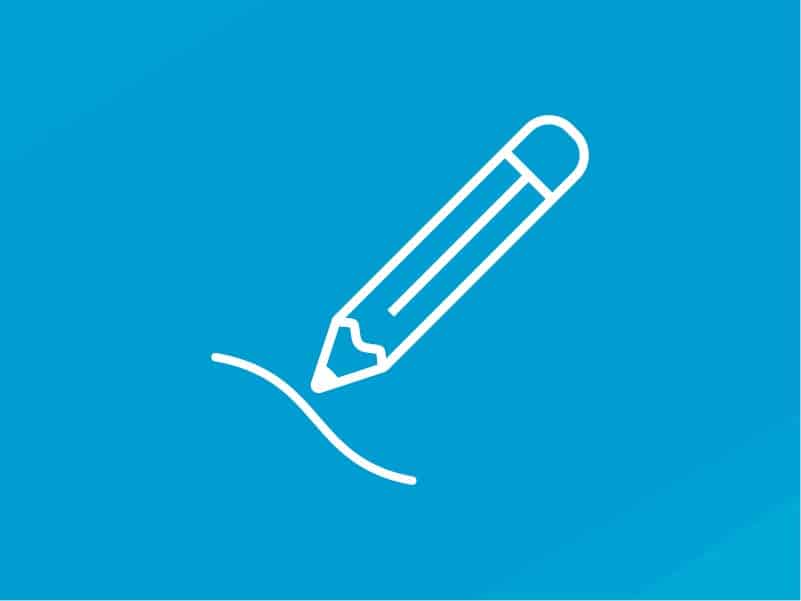 Drawing for Everyone – GROUP 2
Tuition:

Deposit Due at Time of Registration:
$82.50


Out of Stock
Drawing for Everyone is designed for both passionate art students and those wishing to simply explore this new skill.   We will cover foundational drawing techniques such as:  drawing materials, contours and gestures, negative space, sighting, hidden geometric forms, realistic shading, texture development, proportion, perspective (both linear and atmospheric), composition techniques, and, as a bonus, comic and character drawing.  Using live video around the class, we will enjoy a dynamic studio environment with lessons, demos and student drawing time. Outside of class, there will be daily sketch assignments and finished projects.  Supplemental tutorials and resource materials will be provided.  Encouraging critique and evaluation will be given by both student, teacher, and peers throughout the semester.
Students of differing levels are invited to take this course.  There will be beginner and advanced level projects given to meet the goals of enrolled students at their mastery level.   Students will only be required to supply basic drawing supplies (drawing pencils, kneaded eraser, pen, and sketchbook) but are certainly welcome to use finer, artist-grade supplies.  We will discuss this interesting topic in class.
The true fact about all great artists is that they only got better with practice, practice, and more practice!  If you are serious about learning how to draw, or really wish to improve your drawing skills, this course will offer ample opportunities.  Expect to spend 2-5 hours or more outside of class working on your drawing skills.  Prepare to grow in your skills and find exciting new ways to express yourself.
Please view prerequisites and required supplies below.
Drawing pencils (HB and H), Kneaded Eraser, Sketchbook.  (Artist level or supplemental materials may also be used at families discretion.)
Camera and microphone capabilities are strongly recommended.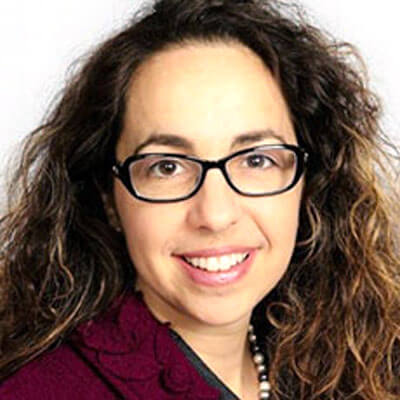 Julie Rohr has taught for the past 20+ years in many areas of art and culture.  She knows there is more to enjoy in great art than just "The Last Supper."  Ms. Rohr has personally developed a series of Art History courses that delights and engages students.  Her drawing classes have seen participants grow in leaps and bounds!
Both parents and students praise Julie Rohr as having a knack for presenting material in a way that makes it interesting to understand and absorb.  She is known for her enthusiasm and insight into the arts.  More than once, she has been proclaimed as "my favorite teacher."
Check our calendar for start dates
Ready to get started?
Sign up today.