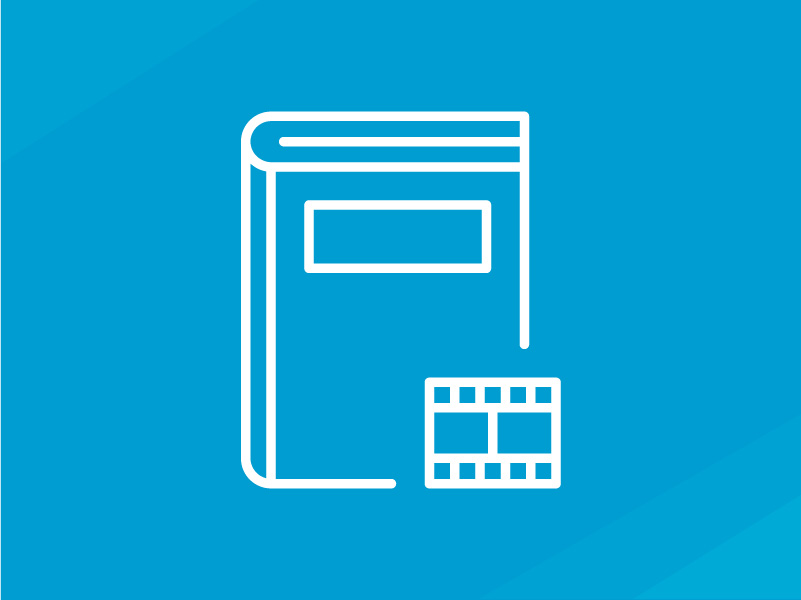 From Bookshelf to Box Office: Literature & Film Adaptation
Tuition:
Deposit Due at Time of Registration:

$99.50 - includes Yellowdig user license - see below
Which is better—the book or the movie? Neither one! Each is a separate artistic medium with its own merit.
Since the early 1900s, filmmakers have adapted literature for the movie screen. The practice of turning literature into movies is so common that there has been an Academy Award for Best Adapted Screenplay since 1928. And nowadays about 75 percent of films that win Oscars have been adapted from written texts.
Why Study the film adaptation?
Studying the film adaptation helps students to become more skilled in literary analysis, encouraging them to think deeply about concepts such as theme, characterization, and plot structure. It also helps students to better understand how storytelling is influenced by audience, time period, culture, and medium. In short, studying the film adaptation helps us to better understand the techniques that both literature and film use to tell a story.
One Semester Film Adaptation Course
In this one-semester course, students will study the film adaptation through a variety of literary genres (including novel, drama, short story, nonfiction, and even children's literature) and a variety of film genres (including drama, comedy, science fiction, musical, and animation). Students will be challenged to analyze the adaptations well beyond a basic how-the-movie-was-different-from-the-book comparison. They will discuss how film borrows from, intersects with, and transforms written texts; and they will examine the history, theories, benefits, and complications of the film adaptation. By the end of the semester, students will have a greater understanding of the elements of literature and a greater appreciation for the art of filmmaking.
This fun yet academic course will rely heavily on critical thinking, discussion, and written critical analysis. Students will watch seven movies, read the corresponding literature (including one work of the student's choosing), and write three papers.
SPECIAL NOTE #1: Tuition includes a user license for Yellowdig. An internal communications platform for students to use within Canvas. Yellowdig promotes deeper discussion and critical thinking skills.
Please view prerequisites and required supplies below.
Yellowdig, an internal communications platform for students to use within Canvas (included in registration)
Instructor will supply links to articles, interviews, short stories, etc. Students will need access to the following movies. Be sure to note the release year as some movies have been remade. All movies are available on DVD or through streaming platforms such as Amazon, Hulu, and YouTube.
My Fair Lady (1964)
Rear Window (1954)
Shrek (2001)
The Princess Bride (1987)
Hidden Figures (2016)
Life of Pi (2012)
Each student will need a copy of the following books. Though ISBNs are provided, other editions are fine as long as they are the full, unabridged works.
Hidden Figures by Margot Lee Shetterly (ISBN-13: 978-0062363602)
Pygmalion and My Fair Lady by George Bernard Shaw and Alan Jay Lerner (ISBN-13: 978-0451530097)
Life of Pi by Yann Martel (ISBN-13: 978-0156027328)
Shrek by William Steig (ISBN-13: 978-0312384494)
The Princess Bride by William Goldman (ISBN-13: 978-0156035217)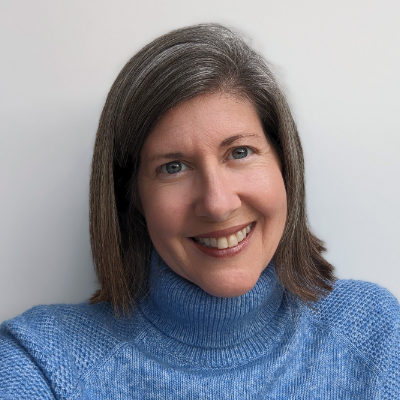 Dawn Burnette is truly excited to be part of the Excelsior family as an English teacher! Dawn holds a B.A. in English Education/Journalism from Lenoir-Rhyne University and an M.A. in English Education from Georgia State University. She has also earned National Board Certification and gifted endorsement. While teaching English at a public high school for 15 years, Dawn served as English department chair, coached a nationally ranked dance team, and won a few local, state, and national teaching awards. Dawn loves sharing her passion for reading and writing, and she works tirelessly to help students reach their academic potential and to glorify God in all pursuits. Soli Deo Gloria!
When it was time for their children to start school, Dawn and her husband Rod moved the family from an Atlanta suburb to the North Georgia mountains, acquired way too many animals, and spent the next 12 years homeschooling. Their daughter Ansley recently graduated from Samford University with a double major in English and Theatre and works at Sight & Sound in Pennsylvania, and their son Beck is a Communication major on a golf scholarship at Lee University.
Check our calendar for start dates