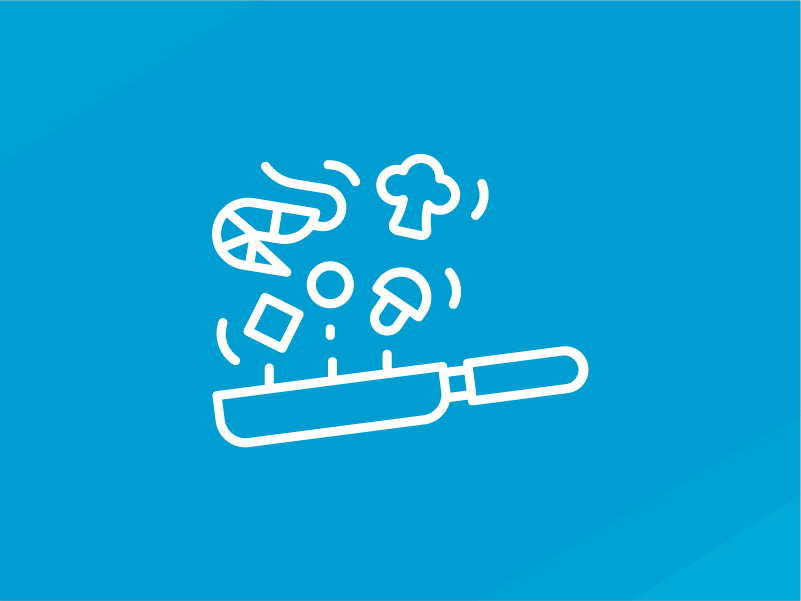 Healthy Cooking 101 – ALMOST FULL
This course is ALMOST FULL.
Do you enjoy food? Do you also enjoy feeling healthy and strong? If so, join Mrs. Hunter for a deliciously, delightful class where students will learn cooking basics such as recipe and cooking vocabulary and be introduced to common cooking/baking appliances and utensils.  We will also cover food safety and storage. Students will learn about seasonal produce, how to choose produce at the grocery store, the difference between cuts of meat, and how to build a well-stocked, healthy pantry.  Students will also learn about different types of diets (i.e. plant-based, keto, etc.), cooking with food restrictions (e.g., gluten and dairy-free), how culture affects food choices, how to read nutrition labels, how best to fuel for exercise, how to prepare healthy family-friendly snacks and balanced meals, and more!
Weekly homework will include review quizzes, recipe "labs,", and other projects utilizing digital tools such as creating a small, healthy restaurant menu.
Basic kitchen tools/appliances
Ingredients for recipes (several options will be provided to accommodate local availability/food restrictions)
Camera for taking pictures of completed recipes (phone camera is fine)
Recommended PDF readings (optional)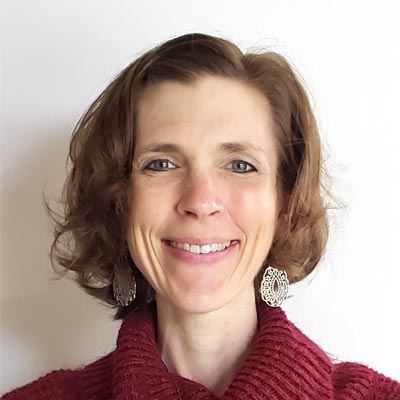 Amanda Hunter has enjoyed math & science since she was a child and became very interested in health care in high school which led her to Purdue University where she earned her Doctorate in Pharmacy in 2005. After seeing how closely diet and lifestyle are related to health and prevention of chronic disease, she also completed the Institute for Integrative Nutrition Health Coaching program in 2014.
While she loved working in a traditional Pharmacy setting, Amanda has the heart of a teacher. Amanda's significant educational background combined with her collegiate coursework and teaching experience make her a wonderful math and science teacher. Her students have included pupils who are advanced STEM students and those who are not as STEM-inclined. Amanda works to make her classes very practical while maintaining a college-preparatory standard. Students will learn how algebra, science, and health concepts will be applied to their adult-lives even if they do not enter a math/science field!. Online teaching for the past 4 years has allowed her to combine her favorite things… teaching, children, math, science, and health.
Ready to get started?
Sign up today.