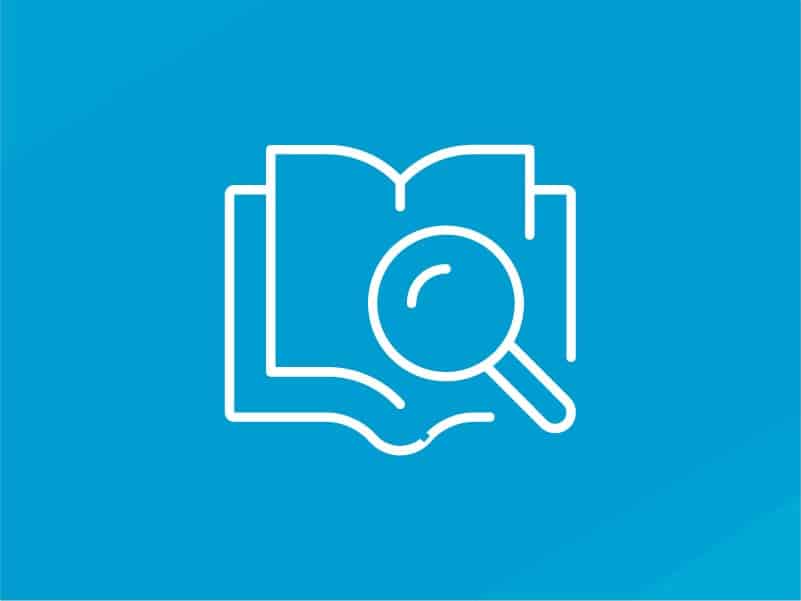 Historical Research and Writing – Ind. Study
In this independent study course, students will learn about historical research and writing by exploring a world history topic of their choice. Students may choose whatever topic they like, as long as it has a world history focus and is a viable topic! When choosing a topic, we will discuss historiography and formulating a strong historical question and thesis. Then we will work on finding sources and taking notes. The last step in the process is organizing and writing the paper (approx 8-10 pages) and properly citing sources. Feedback will be provided throughout the semester. This independent studies course is a great option for students who are studying world history at home and would like to delve deeper into a favorite topic or for those who want to sharpen their critical thinking and logic skills by participating in the process of historical research and writing.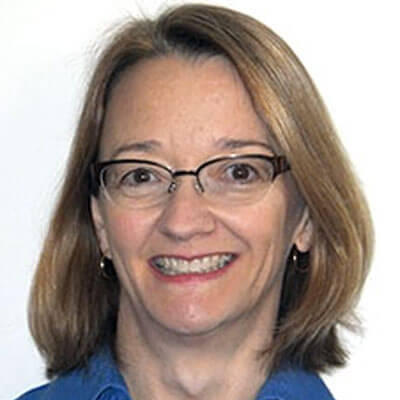 Susan Eggers holds a bachelor's degree in history and a master's degree in Russian history. She has completed coursework toward her Ph. D. and has conducted research in libraries and archives in Moscow and St. Petersburg. Her first teaching position was at the college level, and after she started homeschooling her three children in 2003, she began teaching history and geography online. She and her family live in upstate South Carolina, where they enjoy reading, gardening, and playing with their two large dogs.
Ready to get started?
Sign up today.