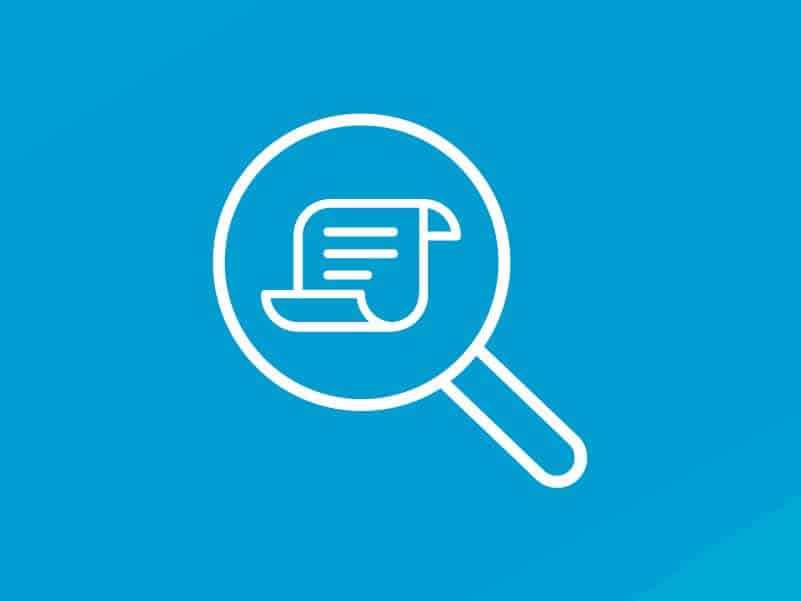 History Detectives: Using Critical Thinking to Answer Questions from America's Past (Offered SY 2023-2024)
Tuition:

Due Up Front:
$82.50

(30% of tuition price due up front to reserve seat)
Out of Stock
In this class, we will look at the same historical event through different perspectives, learn how to analyze sources, discuss how context impacts understanding, and examine the connection between claims and evidence using case studies and good old-fashioned research.
This course is part of our Bridge Builder series. The goal for this series is simple: to help students cultivate the capacity to show compassion, grow in empathy, share love with all people, and ultimately collaborate with others to provide solutions to problems in an increasingly complex world.  While this is not the case in most of our classes, the courses in this series require live attendance with video and audio capability to aid in discussion.
Note: This is not a survey of American History, but a unit study of specific events in history. While we will place them in context of the bigger historical picture this class can not provide a general background in American History.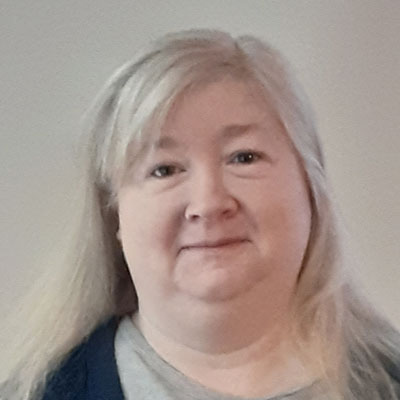 Becky Frank has been steeped in American History from her early days growing up on the family farm in Northeastern North Carolina. Although Barrow Creek farm has been in her family since the 1680s, her parents were the first to live on it in three generations. On the farm she learned to milk cows, shear sheep, and drive a tractor.
After an internship at historic Edenton, she received a B.S. in Public History from Appalachian State University in 1992. Answering God's call to teach in a classroom setting, she added teacher certification from East Carolina University to her degree in 1998. Becky then taught social studies in Gates County, North Carolina where her classes included U.S. History, World History, Economics, Government, and Humanities. After she moved to Northern Wake County with her new husband and began a family in 2004, she taught American History online for six years.
Check our calendar for start dates
Ready to get started?
Sign up today.