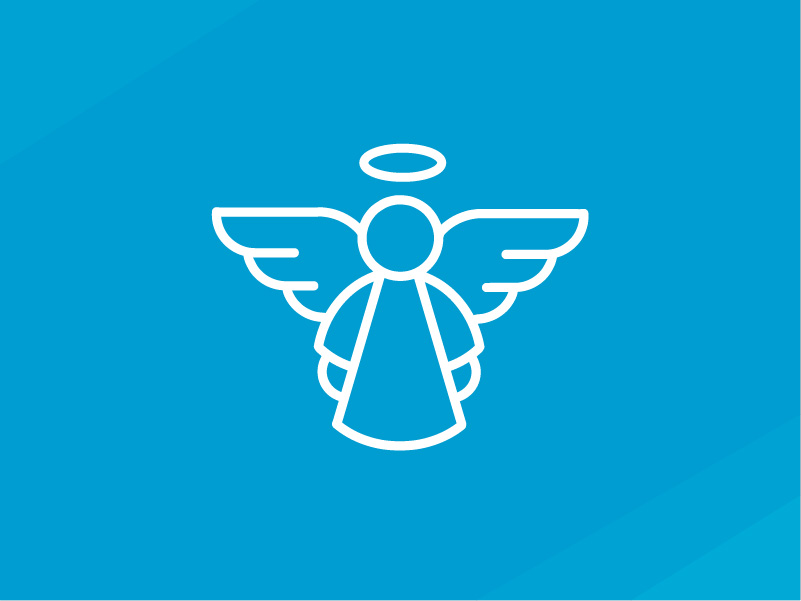 Tuition:
Deposit Due at Time of Registration:

$82.50
This course will focus on developing critical thinking skills while reading scripture with the purpose of understanding what the author intended the original audience to understand. We will be specifically reading the New Testament and analyzing the text in its historical and cultural contexts while understanding the ongoing relevance of scripture and the lessons it teaches.
Classes will be interactive with opportunities to have respectful dialog centered around what is being read in scripture and what is learned from the study conducted. Students will be using a study Bible to complete readings and short assignments each week for discussion in class. In addition to these weekly assignment's, students will also work on projects and short papers in relation to analysis of scripture through the lens of history and current day.
In this course, students will learn the skills of Biblical interpretation, critical thinking, and gain deeper insight of the Bible. As 2 Timothy 3:16 says, "All scripture is given by inspiration of God, and is profitable for doctrine, for reproof, for correction, for instruction in righteousness." That is the goal of our class. Classes are taught from a broad (i.e., non-denominational) Christian perspective. Students are never asked to pray aloud, and they are never singled out for religious questions.
Please view prerequisites and required supplies below.
The NIV Study Bible, fully revised ed. 2020 https://tinyurl.com/yc5m69tt
Shanais Strissel is passionate about seeing people learn and grow towards new potential and finds great joy in that process. Mrs. Strissel holds a Bachelors of Arts degree in Graphic Design from the University of Northwestern St. Paul and a Masters Degree in Public Administration from Indiana Wesleyan University at Marion. She has served as an ordained minister within the Salvation Army and has extensive workforce experience, including serving as an Executive Director for them for over 20 years. A variety of leadership positions in the non-profit sector and in public service have given her a wealth of knowledge and experience within the business world as well as leading the spiritual growth of individuals and congregations. 
Check our calendar for start dates
Ready to get started?
Sign up today.