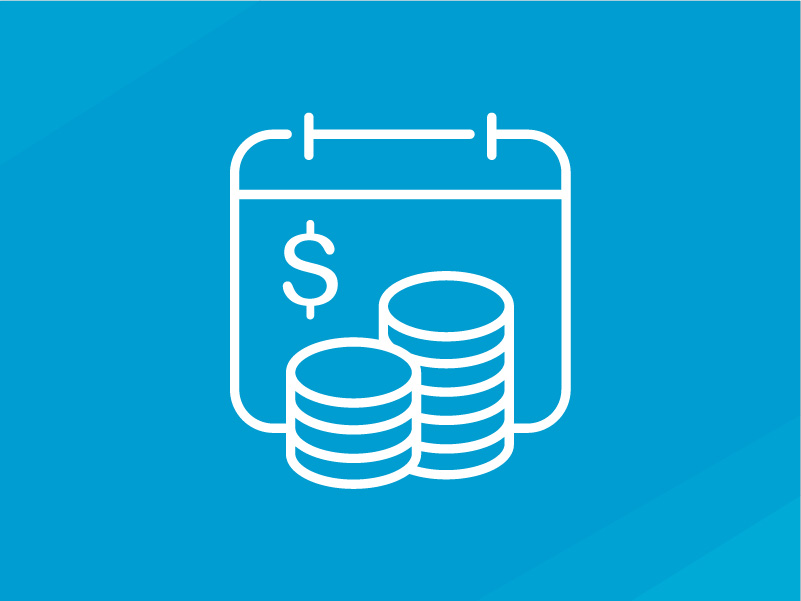 Tuition:
Deposit Due at Time of Registration:

$82.50
Out of Stock
This course will focus on learning the fundamentals of business and the broad aspects of what it means to work for or own a business. Topics that will be covered in this course are the environment of business, business ownership and entrepreneurship, management and organization, human resources, marketing, and information, accounting, and finance. In the beginning of this class, students will get the opportunity to create their own business or select a company to work for and as we move through the subject matter, they will apply these principles to the company that has been chosen.
By the end of the course students will have a solid understanding of business terminology, current business practices and what it means to be an owner or an employee in the business world. Students will complete assignments based on readings each week and will complete a class project by the end of the semester involving the business that was chosen at the beginning of class.
Please view prerequisites and required supplies below.
Foundations of Business Sixth Ed. (Pride, Hughes, Kapoor) https://tinyurl.com/nh9s5x8v
ISBN 9781337386920
Shanais Strissel is passionate about seeing people learn and grow towards new potential and finds great joy in that process. Mrs. Strissel holds a Bachelors of Arts degree in Graphic Design from the University of Northwestern St. Paul and a Masters Degree in Public Administration from Indiana Wesleyan University at Marion. She has served as an ordained minister within the Salvation Army and has extensive workforce experience, including serving as an Executive Director for them for over 20 years. A variety of leadership positions in the non-profit sector and in public service have given her a wealth of knowledge and experience within the business world as well as leading the spiritual growth of individuals and congregations. 
Check our calendar for start dates
Ready to get started?
Sign up today.