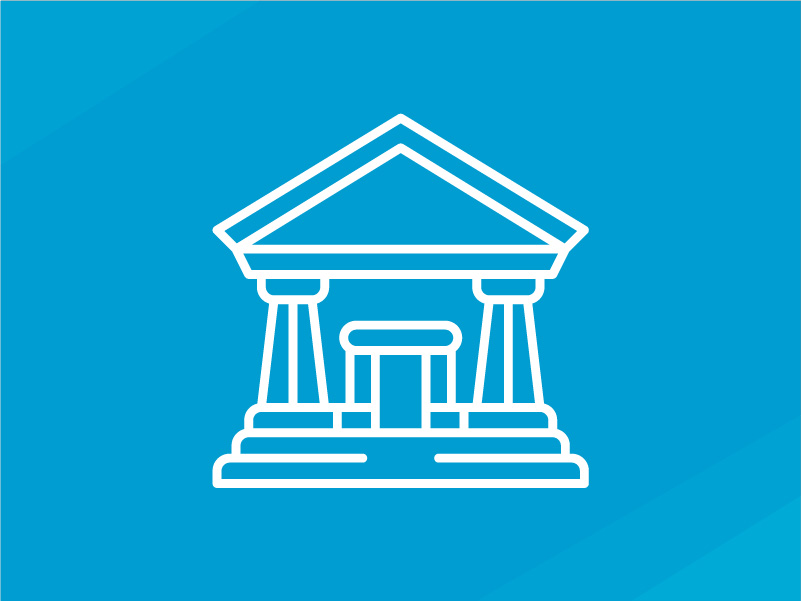 Introduction to Museum Studies
Tuition:
Deposit Due at Time of Registration:

$82.50
In Introduction to Museum Studies, learn all about how museums work, how to preserve artifacts, how to design exhibits, and more! This course explores the basic tenets of Public History and gives students hands-on experience working in a museum setting. It's a perfect class for students who love hands-on learning or think they don't enjoy history! This is a light reading course, but our three books will help us understand the role of history and memory through a Christian perspective. There will be small assignments such as open note quizzes, free-response questions, and discussion boards each week which cover that class period's lecture. The final project involves a group project: designing an online museum exhibit which friends and family can "visit" after the semester! Students will be assessed based on their contribution to the final project, so while they are working with a group their grade is dependent on their own participation, rather than the group's overall project. This class is perfect for mature 8th graders through 12th grade.
Please view prerequisites and required supplies below.
Inside the Lost Museum by Steven Lubar; ISBN: 9780674971042
The Unfinished Bombing by Edward Linenthal: ISBN: 9780195161076
Please search for used or e-books to make these purchases manageable. 
Additional readings, which are provided by the teacher, include:
Daisy Turner's Kin by Jane Beck
A Misplaced Massacre by Ari Kelman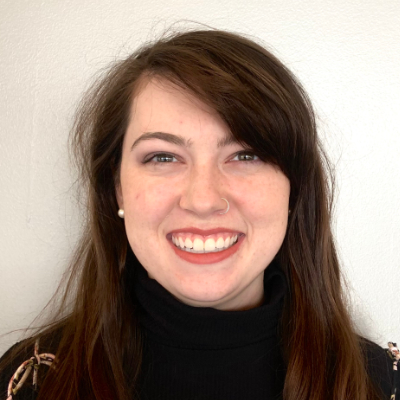 Claire Patton enjoys teaching history, English, and various electives for middle school and high-school students. She has worked as a teaching assistant in history classes for two years and has independently taught a research writing intensive seminar for upper high-school students. Claire herself was an online student during high school and enjoys working in this format. She loves connecting with students and teaching them to love learning about the world around them. Claire realizes that students may not remember everything she teaches them, but she wants students to exit her classes knowing how to find information, read and understand primary sources, interrogate data, and communicate well.
Check our calendar for start dates
Only logged in customers who have purchased this product may leave a rating or review.
Ready to get started?
Sign up today.