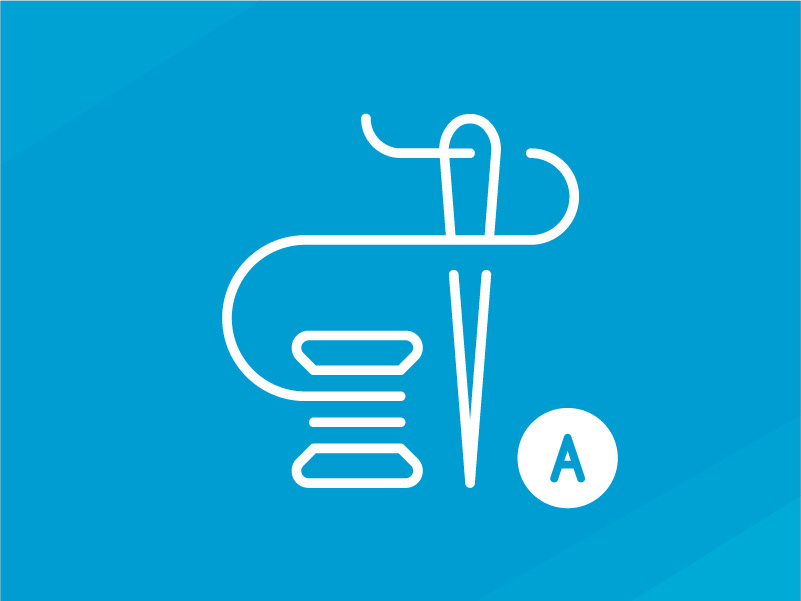 Introduction to Sewing – A
Tuition:
Deposit Due at Time of Registration:

$82.50
Introduction to Sewing A gives students the basic skills to begin sewing! This course covers how to thread, clean, and troubleshoot your machine; how to select a pattern and fabric; how to cut out your project; and a variety of basic sewing techniques. Students will complete five projects of their choosing from a pre-selected list. Three of the projects will be smaller while two will be larger. Class periods will involve brief lectures and emphasize hands-on assistance to give students as much feedback as possible.
This class is perfect for students 6th grade and up.
Please view prerequisites and required supplies below.
Sewing machine
Various fabric and supplies from a craft store
Camera and microphone
Camera with recording function (an iPhone or other device is totally acceptable)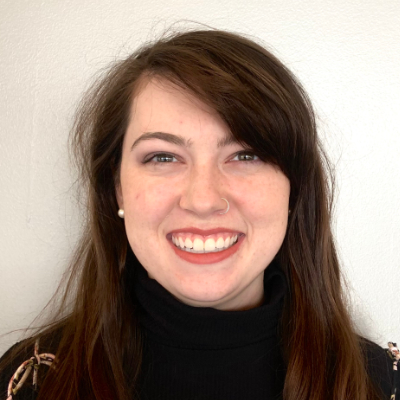 Claire Patton enjoys teaching history, English, and various electives for middle school and high-school students. She has worked as a teaching assistant in history classes for two years and has independently taught a research writing intensive seminar for upper high-school students. Claire herself was an online student during high school and enjoys working in this format. She loves connecting with students and teaching them to love learning about the world around them. Claire realizes that students may not remember everything she teaches them, but she wants students to exit her classes knowing how to find information, read and understand primary sources, interrogate data, and communicate well.
Check our calendar for start dates
Ready to get started?
Sign up today.