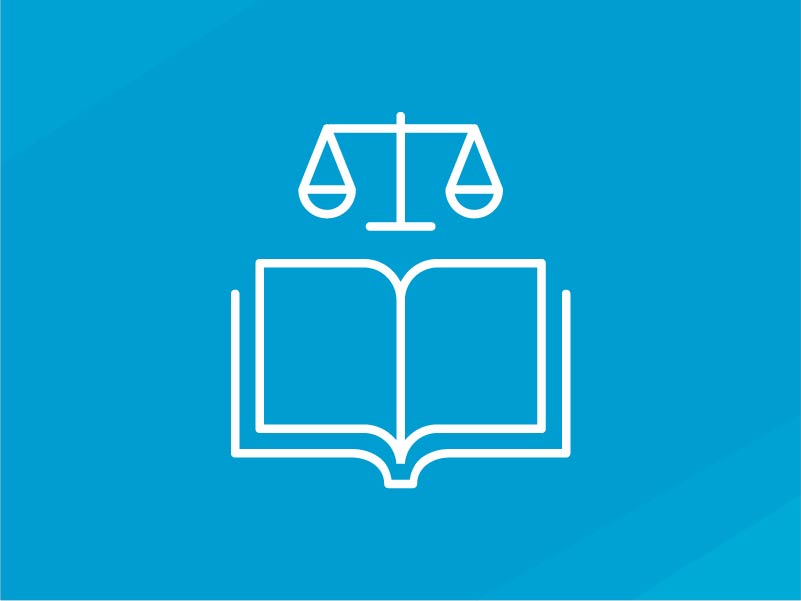 Judge for Yourself: Constitutional Law
Judge for Yourself is a highly interactive course designed to allow the student to apply the Bill of Rights, U.S. Constitution and U.S. Supreme Court cases to actual factual scenarios and court cases. How will you decide the outcome?
In addition to synthesizing the interplay of these critical documents in protecting our God-given rights and freedoms, students will develop a case notebook of newspaper and/or magazine articles and summaries of news reports or radio broadcasts pertaining to issues relevant to the Bill of Rights and U.S. Constitution. The notebooks will be a resource for the student in critically analyzing and discussing current legal issues and cases. Students will have an opportunity to participate in a Mock Trial utilizing concepts learned in this course.
This course is part of our Bridge Builder series. The goal for this series is simple: to help students cultivate the capacity to show compassion, grow in empathy, share love with all people, and ultimately collaborate with others to provide solutions to problems in an increasingly complex world.  While this is not the case in most of our classes, the courses in this series require live attendance with video and audio capability to aid in discussion.
You Decide by Critical Thinking Press, ISBN: 978-0-89455-4407
We Still Hold These Truths by Matthew Spalding, ISBN: 978-1935191926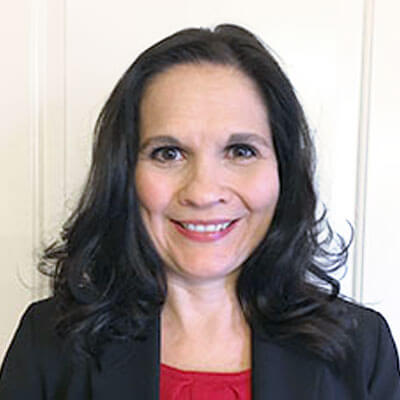 Ann LeBlanc has been practicing law since 1994. She has been an adjunct professor of Business Law, authored legal publications, and presented materials on legal topics of interest to colleagues earning continuing education credits. Ann and her husband live in Texas where they homeschool their own two children and are actively involved in their church community. Ann enjoys Doctor Who, Sherlock, all things Star Trek, Marvel movies, eclectic music, awesome books, contemplative discussions, and dance.
Ready to get started?
Sign up today.