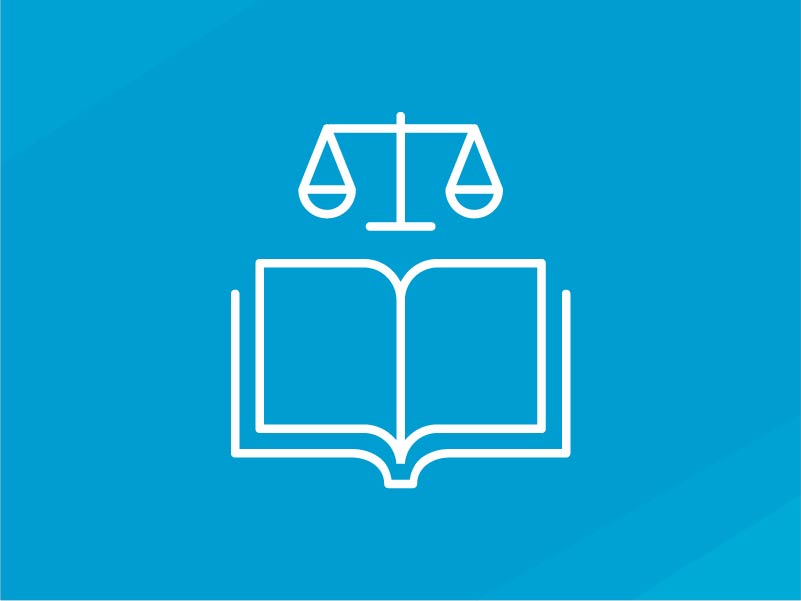 Judge for Yourself: Constitutional Law
Tuition:
Deposit Due at Time of Registration:

$82.50
Judge for Yourself is a highly interactive course designed to allow the student to apply the Bill of Rights, U.S. Constitution and U.S. Supreme Court cases to actual factual scenarios and court cases. How will you decide the outcome?
In addition to synthesizing the interplay of these critical documents in protecting our God-given rights and freedoms, students will develop a case notebook of newspaper and/or magazine articles and summaries of news reports or radio broadcasts pertaining to issues relevant to the Bill of Rights and U.S. Constitution. The notebooks will be a resource for the student in critically analyzing and discussing current legal issues and cases. Students will have an opportunity to participate in a Mock Trial utilizing concepts learned in this course.
Please view prerequisites and required supplies below.
You Decide by Critical Thinking Press, ISBN: 978-0-89455-4407
We Still Hold These Truths by Matthew Spalding, ISBN: 978-1935191926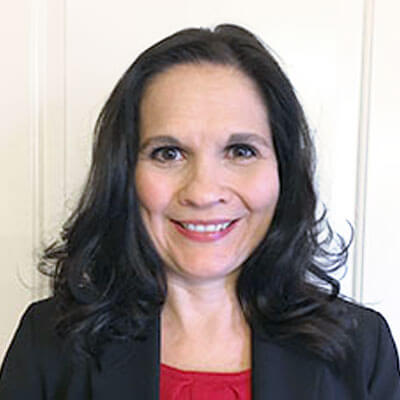 Ann LeBlanc loves learning and deep discussions. She received her Juris Doctorate from the Paul M. Hebert Law Center at Louisiana State University in Baton Rouge, Louisiana. She has a B.S. degree in finance, and is licensed to practice law in the states of Texas and Louisiana. Ann's experience includes many facets of the legal field and she has argued and written legal briefs at both the state district and appellate court levels in Texas and Louisiana and has also represented clients in Federal court. Ann is also an author and has distinguished herself in the authoring of legal publications and the presentation of seminars for clients and organizations such as the National Business Institute and various insurance agencies.
Ann fulfills her love of learning, however, by teaching. Ann is currently an adjunct professor with LeTourneau University where she teaches American Government  and Criminal Justice to dual credit students of Excelsior Classes. Ann has also served as an Adjunct Professor at the University of Louisiana – Lafayette, teaching Business Law. Her passion for education extends to the home, where she homeschools her own children employing the Socratic method. A keen lover of logic, Ann is passionate about teaching critical thinking skills and empowering today's youth with the ability to analyze the problems of tomorrow, to ensure that our God given rights and freedoms remain unalienable.
Check our calendar for start dates
Only logged in customers who have purchased this product may leave a rating or review.
Ready to get started?
Sign up today.