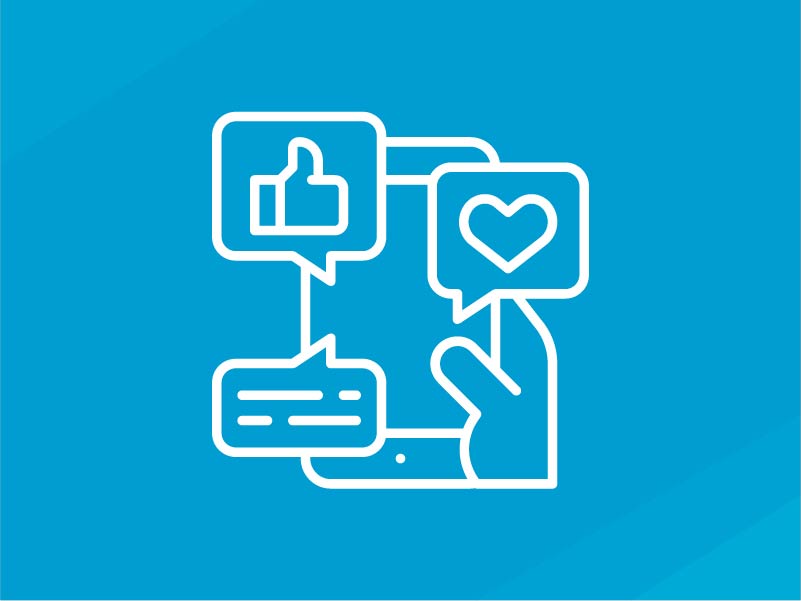 Mrs. Guerra's Favorites: Creepy Goodness
Tuition:
Deposit Due at Time of Registration:

$15.00
Join Jodi Guerra, a lover of books and short stories, for a few favorites to read. Our focus this year will be on creepy tales from literary masters! (YES!!!!)
This club meets on various Sundays at 7:00 PM ET. This will be a true book club. The club leader will present an overview, but discussion will be based on participation of members. In other words, Mrs. Guerra is not planning to lecture. Participants are driving the bus!
The selections are:
"The Summer People" by Shirley Jackson (Sunday, September 24. 2023)
"A Rose for Emily" by William Faulkner (Sunday, October 29, 2023)
"The Body Snatchers" Robert Louis Stevenson (Sunday, December 2, 2023)
"The Premature Burial," "Berenice," "The Oval Portrait," and "Eleonara" by Edgar Allan Poe (Sunday, Februrary 18, 2023)
"Who Goes There" by John W. Campbell (Sunday, March 10, 2023)
The Woman in Black by Susan Hill  (Sunday, April 21, 2023)
SPECIAL NOTE #1: There is no charge to reserve a space in a club although you must have paid your family registration fee. If you have already paid the registration fee, simply add the club purchase to the cart, and your teacher will be in touch soon. Club memberships are not purchased as a family; each student represents one club member.

SPECIAL NOTE #2: Please be advised: There are no refunds for clubs. If club attendance dwindles during the course of the year making the club unviable, there are no prorated refunds of club membership(s).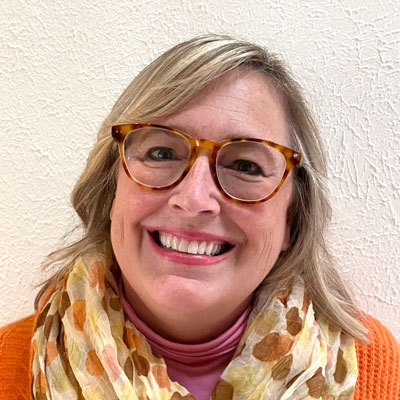 Jodi Guerra is an Instructor and Coordinator with Excelsior Classes, a consortium of online teachers dedicated to excellence in online instruction. She has been involved in the education of children and adults serving in public schools, private schools, and corporate America. For the last twenty years, Jodi has worked with homeschool students in private classes, tutoring situations, and in the virtual world of online education. She seeks to make every learning situation fun yet productive. Besides teaching, Jodi loves to read and finds both cooking and sewing to be creative expressions.
Check our calendar for start dates
Ready to get started?
Sign up today.