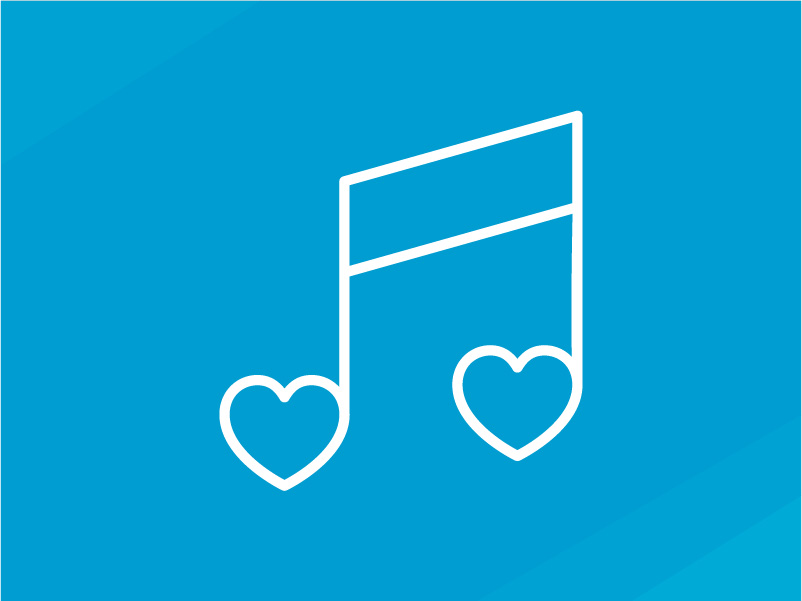 Music Appreciation: LETU MUSC 1303 or Honors – COMING SY 24-25
Tuition:
Deposit Due at Time of Registration:

$82.50
Out of Stock
Course Description
An introduction to music through the study of cultural periods, major composers, and musical
elements. Illustrated with audio recordings and live performances.
Course Student Learning Outcomes
1) Students will broaden their experience of music through exposure to and study of different genres of
Western music.
2) Students will strengthen their knowledge of the historical periods of Western culture and observe how
music interacted with other concurrent events and movements.
3) Students will learn basic music terminology, musical forms, major composers, major compositions, and
stylistic features of each period.
4) Students will relate what they hear and observe in concert experiences to what they have learned in
readings and classroom experiences and will reflect upon their own evaluation of the concert
experiences.
SPECIAL NOTE #1: This course is available as dual credit; however, a student does not have to dual enroll to take the class. This is a rigorous course intended for students ready to handle university-level content and pace. Please contact the teacher if you have any questions about placement or to have a recent writing sample reviewed.
SPECIAL NOTE #2: Microphone and camera capability are a requirement for this dynamic class experience.
Please view prerequisites and required supplies below.
​Paulina Guerra is a homeschool graduate from Houston, Texas, and she developed a love for music at a young age. Participating in musicals throughout high school, she decided to pursue a career in vocal performance. She earned a Bachelor of Arts in Music with a concentration in vocal performance and a minor in theatre at Louisiana Tech University. Paulina received her Master of Music at the University of Mobile with cognates in both vocal pedagogy and theater.
While she has really enjoyed every performance opportunity from ensemble to lead roles, two that she especially loved were Rita in Lucky Stiff (opera workshop), Woman #2 in Six Women with Braindeath, Ms. Todd in The Old Maid and the Thief, and the Monitoress in Suor Angelica. Paulina has also competed at the Kennedy Center American College Theater Festival Region VI (2019) portraying Victoria in The Groundling.
Check our calendar for start dates