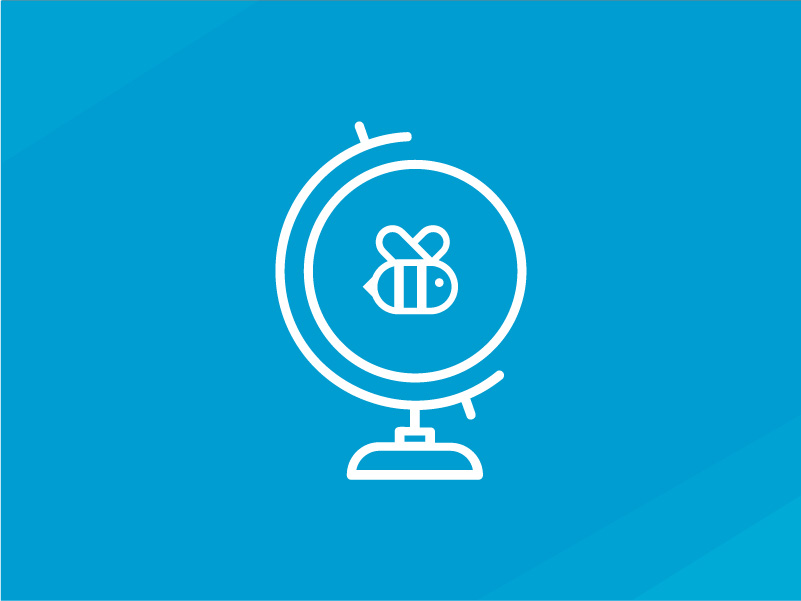 If you love geography (and who doesn't?), you'll love this geography bee practice club!  Each week we'll spend some time playing some general geography games, as well as going over some actual questions from previous National Geographic GeoBees.  During our last session, we will hold an informal Excelsior geography bee for any club members who want to participate!  If you are practicing for your local bee, or if you just want to have some fun learning geography facts, this club is for you!
This club meets for eight weeks beginning on Oct 14, 2021 and ending on Dec 9, 2021 (taking off Thanksgiving week).
If you are not logged into your account, you may see a requirement for a 30% deposit to register; however, there is no charge to reserve for a club.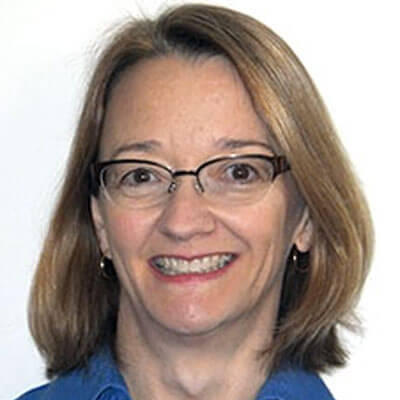 Susan Eggers holds a bachelor's degree in history and a master's degree in Russian history. She has completed coursework toward her Ph. D. and has conducted research in libraries and archives in Moscow and St. Petersburg. Her first teaching position was at the college level, and after she started homeschooling her three children in 2003, she began teaching history and geography online. She and her family live in upstate South Carolina, where they enjoy reading, gardening, and playing with their two large dogs.
Ready to get started?
Sign up today.