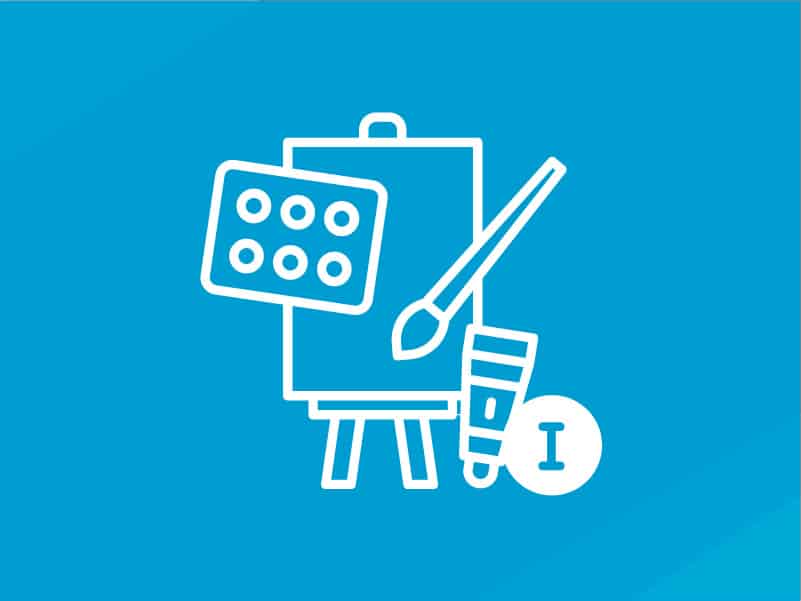 Painting with Acrylics I – CLOSED
"We don't make mistakes. We just have happy accidents." Bob Ross
Come learn how to turn happy accidents into fun paintings. We're going to explore painting with acrylic paints this semester. In this low-pressure class we'll learn how to mix paints, work with different tools and surfaces, and just find ways to use painting as a relaxing outlet for our creativity.
We'll attempt to do one painting per class period. We will touch on color theory, talk about some famous painters and their styles of paintings. Homework will be low. Maybe some videos on techniques or painters just to help us keep our spirit of curiosity alive and well.
You will need 12-15 wrapped or flat canvases, a set of at least 6 primary colors of acrylic paints, a paint palette, a set of 4-6 brushes, a cup for water, an apron (or paint clothes), paper towels, and an easel (this is not required as you can also paint flat on a table).
I would also highly recommend a plastic table cloth for your work surface and maybe something for the floor if it's not washable. Acrylics clean up pretty well if you wipe them up right away, even on fabric, but they can stain.
The teacher will be putting together class kits if you would prefer to have her put one together for you. Please email
carissasheehan@excelsiorclasses.com
head of time in order for me to have time to get the sets together for you. Prices will vary depending on availability so email for details.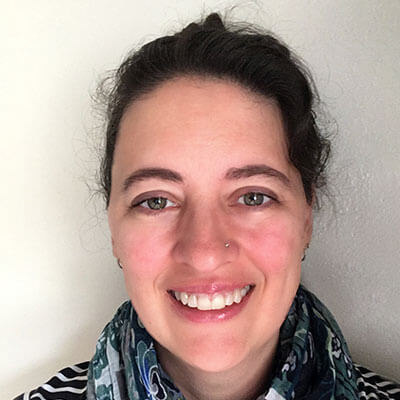 Carissa Sheehan has been working in the field of graphic design for over 20 years, and most of those years have been working within Christian ministries. She is a big fan of creating life-long critical thinkers and creative problem solvers. Learning how to approach problems in a visual way adds an amazing dimension to those skills.
Mrs. Sheehan graduated with a Bachelors in Art from John Brown University and later with her Masters in Applied Linguistics from the University of Colorado at Denver. She has taught outdoor education classes, coached volleyball, and tutored adults in ESL.
In the field of graphic design she has worked as a designer as well as a Creative Director and Art Director. Much of her experience has been in small departments where she has learned the process of design from concept to delivery, enabling her to offer real world examples and advice to students who are either interested in making graphic design their collegiate field of study or who would like to use it as a way to earn money as a freelancer right away. In her free time Mrs. Sheehan plays Minecraft and does art projects with her little boys, hikes in the Ozarks and explores new places with her family, reads voraciously, loves British humor, and dreams of taking her boys on their first international trip someday.
Ready to get started?
Sign up today.