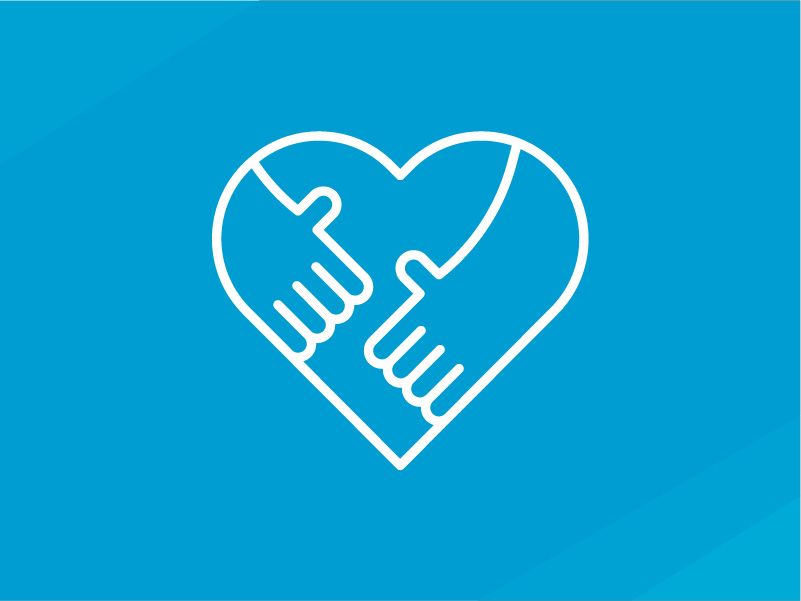 Random Acts of Kindness Club
Ralph Waldo Emerson once said, "The purpose of life is not to be happy. It is to be useful, to be honorable, to be compassionate, to have it make some difference that you have lived and lived well." Join Mrs. Woods for fun and fellowship as we learn simple ways to serve our communities and the people around us. Each session will begin with a quick discussion of a quote or a news story about service, and then students will engage in a service-based craft or project together. We will also have a time to share how we met the previous ROAK challenge and share ideas for future challenges.
This club will meet the 1st and 3rd Tuesdays of September – November in the fall, and the first meeting will be September 2, 2021. In the spring the club will meet for the months of February – April beginning February 3, 2022. Registrations are accepted throughout the year.
If you are not logged into your account, you may see a requirement for a 30% deposit to register; however, there is no charge to reserve for a club.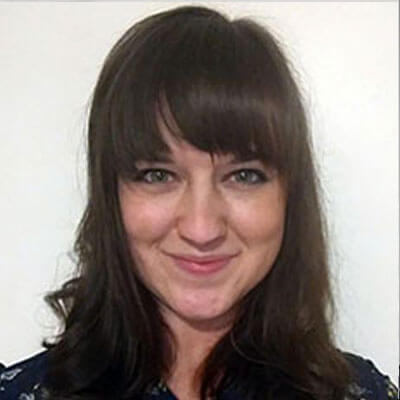 Jess Woods graduated from Indiana University with a degree in English Education. Upon graduating she taught in a public high school for three years before deciding to stay home with her children.  Since 2013, she has been teaching middle school and high school English courses online.  Jess is a life-long reader and writer.  She comes alive in the company of words and music, and she has a passion for literature that reaches through every part of her being.  She believes wholeheartedly that each person has a relevant voice and perspective, and she eagerly teaches her students to embrace their individual voices by exploring their own thoughts and learning to confidently articulate them.  It is her desire to encourage growth in all students (regardless of their love for English courses…or lack thereof).  She considers it a tremendous success if she can awaken a love of literature and/or composition in her students. Jess currently resides in Alabama with her pastor-husband, Josh.  The couple has three children, two dogs, and two cats.  While reading and writing are clearly on the top of her hobby list, Jess also enjoys all things musical, cooking competition shows, hiking, running, and traveling.
Ready to get started?
Sign up today.