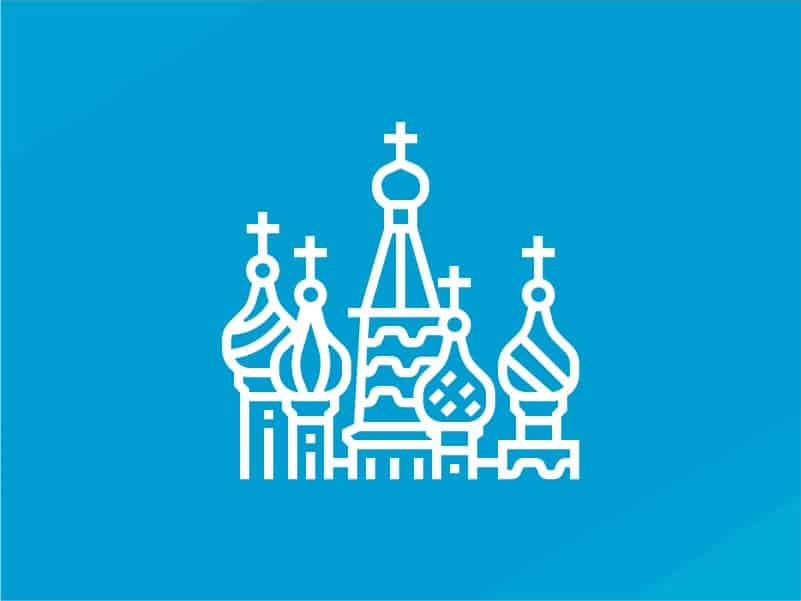 Russian History and Culture – Ind. Study
In this customizable independent study course, students will explore the fascinating topic of Russian history and culture! At the beginning of the semester, students will meet with the teacher to discuss areas of interest and, together with parents, determine what types of assignments (papers and projects) will best fit the student's learning goals. All students will read Geoffrey Hosking's Russian History: A Very Short Introduction, and write a short paper summarizing one of the chapters of the book. From there, students will choose a specific topic(s) to investigate and will either write one or two short papers or complete one or two projects. Topics may focus on an aspect of Russian history (a certain time frame, person, event, etc.), or students may choose to examine Russian culture (music, art, politics, science and technology, etc.) with an emphasis on how the history and culture are intertwined.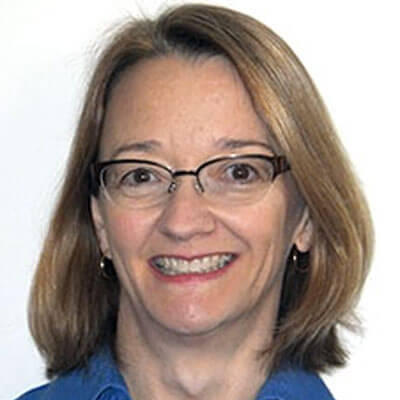 Susan Eggers holds a bachelor's degree in history and a master's degree in Russian history. She has completed coursework toward her Ph. D. and has conducted research in libraries and archives in Moscow and St. Petersburg. Her first teaching position was at the college level, and after she started homeschooling her three children in 2003, she began teaching history and geography online. She and her family live in upstate South Carolina, where they enjoy reading, gardening, and playing with their two large dogs.
Ready to get started?
Sign up today.