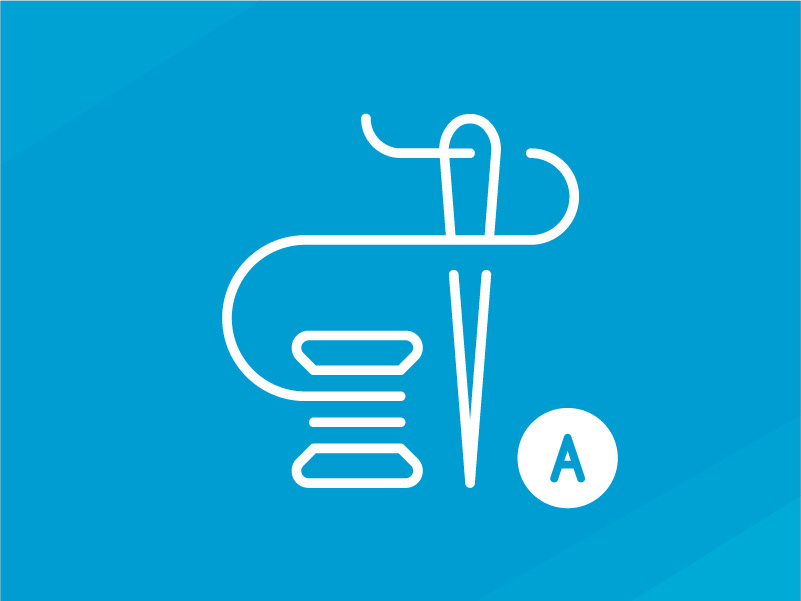 Tuition:
Deposit Due at Time of Registration:

$0
Do you enjoy creating your own clothes? Do you want to learn more about sewing? In this club, you'll chat with fellow students about your latest projects, explore new ideas, and get live feedback from your instructor! Though we only meet once a month, we will have lots of monitored, ongoing discussions and activities throughout the month on Canvas so that club members can interact with the group outside of meetings. Club meetings will be recorded and posted on Canvas.
Our regular meetings are from 6:30 PM ET on the following Tuesdays:
September 26th, 6:30 ET

October 17th, 6:30 ET

October 24th, 6:30 ET

November 14th, 6:30 ET

November 28th, 6:30 ET
SPECIAL NOTE #1: There is no charge to reserve a space in a club although you must have paid your family school year registration fee. If you have already paid the registration fee, simply add the club purchase to the cart, and your teacher will be in touch soon. Club memberships are not purchased as a family; each student represents one club member.

SPECIAL NOTE #2: Please be advised: There are no refunds for clubs. If club attendance dwindles during the course of the year making the club unviable, there are no prorated refunds of club membership(s).
Sewing machine
Various fabric and supplies from a craft store
Camera and microphone
Camera with recording function (an iPhone or other device is totally acceptable)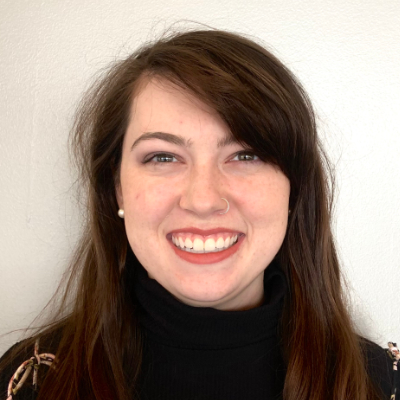 Claire Patton enjoys teaching history, English, and various electives for middle school and high-school students. She has worked as a teaching assistant in history classes for two years and has independently taught a research writing intensive seminar for upper high-school students. Claire herself was an online student during high school and enjoys working in this format. She loves connecting with students and teaching them to love learning about the world around them. Claire realizes that students may not remember everything she teaches them, but she wants students to exit her classes knowing how to find information, read and understand primary sources, interrogate data, and communicate well.
Check our calendar for start dates