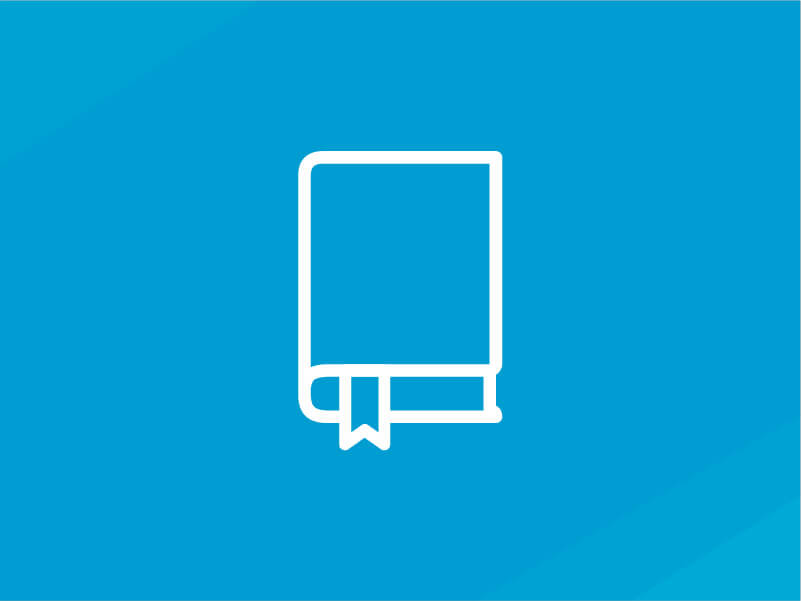 Short Story Study – Ind. Study
This independent study opportunity allows students to study the often-overlooked short story and write analysis compositions based on the stories covered. The instructor will not require a specific reading list, but she can offer guidance if desired. Students can determine the structure of the study in that they can choose to categorize short stories into three distinct categories and write a paper on each category (regional, thematic focused, time period, etc), or students can read any number of short stories aside from lumping them into categories and choose to write papers on 3 separate stories, spotlighting three separate focuses (theme, character analysis, analysis of literary devices and effect, writing style, a work as an example of a literary period, etc). Papers should be written in MLA format and should be 3-5 pages in length (not including the Works Cited page). The student will meet with the instructor prior to beginning each paper; all other correspondence will occur via email. Students may choose to replace 1 paper with a creative project. Approval by instructor is required.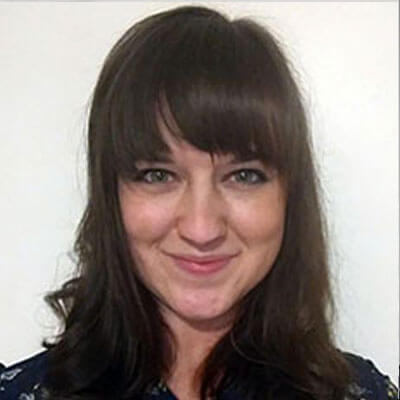 Jess Woods graduated from Indiana University with a degree in English Education. Upon graduating she taught in a public high school for three years before deciding to stay home with her children.  Since 2013, she has been teaching middle school and high school English courses online.  Jess is a life-long reader and writer.  She comes alive in the company of words and music, and she has a passion for literature that reaches through every part of her being.  She believes wholeheartedly that each person has a relevant voice and perspective, and she eagerly teaches her students to embrace their individual voices by exploring their own thoughts and learning to confidently articulate them.  It is her desire to encourage growth in all students (regardless of their love for English courses…or lack thereof).  She considers it a tremendous success if she can awaken a love of literature and/or composition in her students. Jess currently resides in Alabama with her pastor-husband, Josh.  The couple has three children, two dogs, and two cats.  While reading and writing are clearly on the top of her hobby list, Jess also enjoys all things musical, cooking competition shows, hiking, running, and traveling.
Ready to get started?
Sign up today.