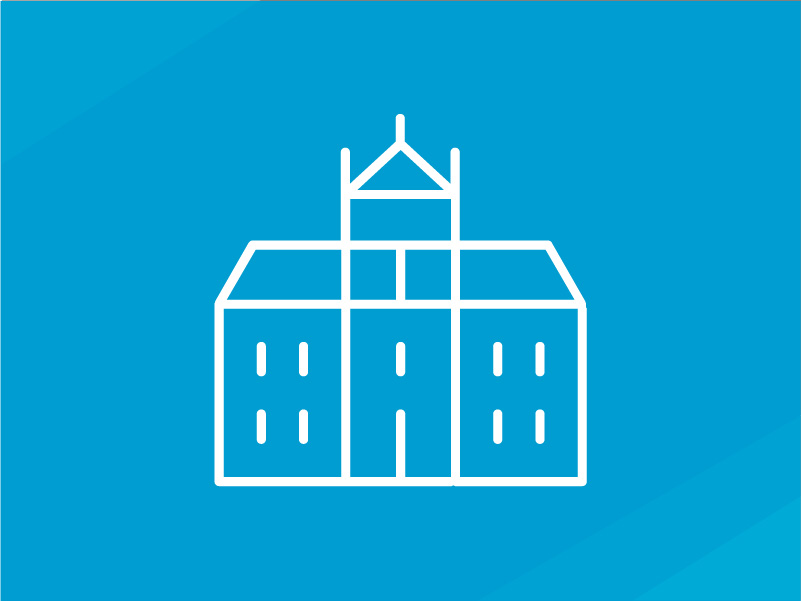 The Not-so-trivial Trivia Club
Tuition:
Deposit Due at Time of Registration:

$0
Why do we say, "it's raining cats and dogs."? What does it mean to bowdlerize a book? Also known as Cultural Literacy Club, join this club to test your skills and learn some fascinating facts during fun trivia games with fellow Excelsior students! We will spend the semester going through The New Dictionary of Cultural Literacy and learning interesting concepts and terms that will impress your friends and greatly aid how you contribute to intellectual conversations and understand readings. 
In this club, we will play a trivia game every meeting—some trivia will be general knowledge, some will be trivia on themes voted on by students, and some will come straight from The New Dictionary of Cultural Literacy. Even if you are not competitive but still want to learn new concepts to enrich your education, you will enjoy our meetings and our discussion board content in between meetings. Discussion boards will be available and monitored so club members can interact in between meetings by sharing new facts and terms they learn throughout the week and pointing out when they come across the concepts we learn in club meetings in daily life. Club meetings will be recorded and posted on Canvas.
Since this is a club, there are no grades or required assignments, but the more you put in, the more you get out!
Our regular meetings are from 5:00 PM ET on the following Sundays:
Aug 20,

Sept 3,

Sept 24,

Nov 12,

Dec 3
SPECIAL NOTE #1: There is no charge to reserve a space in a club although you must have paid your family school year registration fee. If you have already paid the registration fee, simply add the club purchase to the cart, and your teacher will be in touch soon. Club memberships are not purchased as a family; each student represents one club member.

SPECIAL NOTE #2: Please be advised: There are no refunds for clubs. If club attendance dwindles during the course of the year making the club unviable, there are no prorated refunds of club membership(s).
The New Dictionary of Cultural Literacy (ISBN: 0618226478)
Ansley Burnette holds a BA in Theatre and a BA in English with a film studies concentration from Samford University. She has published a children's book, two film essays in the Wide Angle Journal of Literature and Film, and a cinematic novel. Ansley has traveled all around the US to educational conferences with her family's publishing company. She has also had the opportunity to work on the National Broadway tours of Waitress and Escape to Margaritaville. Ansley currently works at Sight & Sound Theatres as an animal handler and gets to work on stage with a variety animals including horses, macaws, camels, llamas, and pretty much every other animal you can think of. 
Check our calendar for start dates
Only logged in customers who have purchased this product may leave a rating or review.
Ready to get started?
Sign up today.