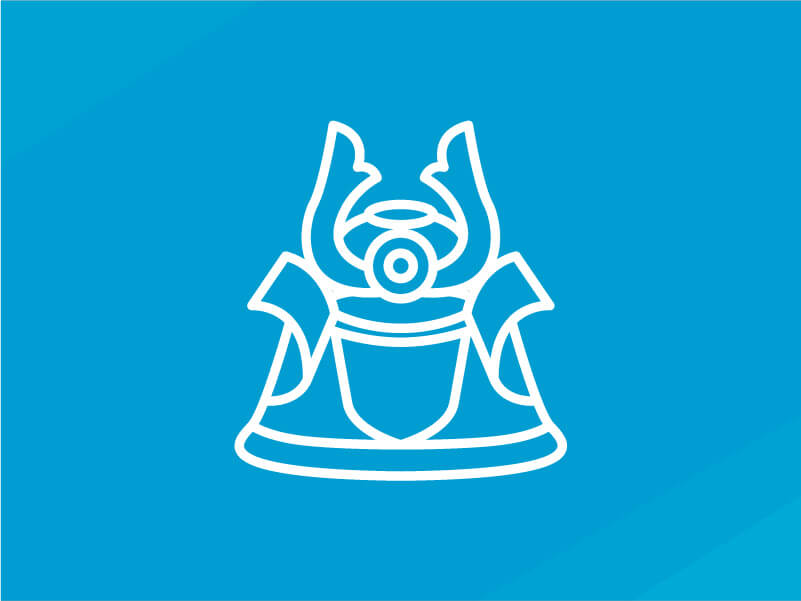 Tuition:
Deposit Due at Time of Registration:

$82.50
Why do bad things happen? Can history help us learn why the Holocaust, the Holodomor, 9/11, and many more events such as these occurred? The past, especially tragedies of the past, are at the fore of modern public discourse and news cycles, and greatly shape the world we live in today.
This class seeks to understand why bad things happened in the past, how we remember those events, how they shape the present, and most of all, how we can see God's hand even in the darkest of times.
Over the course of the semester, students will learn about major tragedies of the last 150 years. Beginning with the slave trade of the 18th century and ending with 9/11, this course seeks to help students understand what created these events, how people justified evil, why and how people resisted, and how these events have displayed themselves in the public imagination.
We will combine art studies, literature readings, and theological discussions with our history lectures. Assignments consist of short reading responses (2 pages), a longer paper (4-5 pages), and reading quizzes.
This class is perfect for students who want to understand why history matters and how theology, history, and present concerns interact. Due to the violent content that this class covers, this course may not be suited for sensitive students or younger audiences. The suggested age range is 9th-12th grade.
SPECIAL NOTE: Some of these works deal with mature themes; therefore, this class is best suited to those that can handle mature topics, situations, and themes. The teacher will send a brief description of the content to the parents at the beginning of the semester.
Please view prerequisites and required supplies below.
Linenthal, Edward T. The Unfinished Bombing: Oklahoma City in American Memory. 978-0195161076
Browning, Christopher. Ordinary Men: Reserve Police Battalion 101 and the Final Solution. B0813XCX9B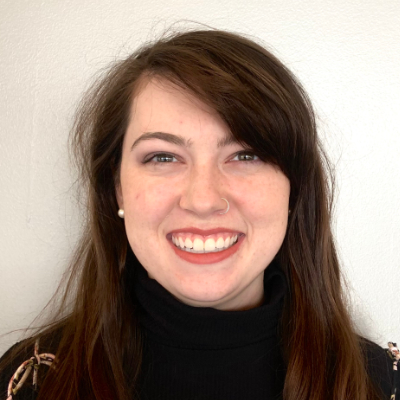 Claire Patton enjoys teaching history, English, and various electives for middle school and high-school students. She has worked as a teaching assistant in history classes for two years and has independently taught a research writing intensive seminar for upper high-school students. Claire herself was an online student during high school and enjoys working in this format. She loves connecting with students and teaching them to love learning about the world around them. Claire realizes that students may not remember everything she teaches them, but she wants students to exit her classes knowing how to find information, read and understand primary sources, interrogate data, and communicate well.
Check our calendar for start dates
Stay up to date
Join our newsletter