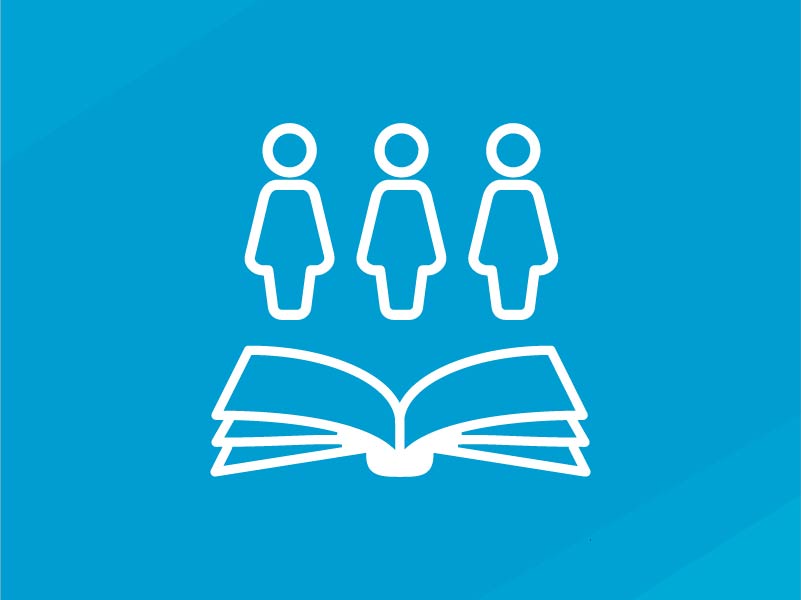 Women Who Wrote the World – CLOSED
Women Who Wrote the World is a course in Excelsior's Bridge Builder series. Designed to broaden horizons, students will read works by women who have been influential to the literary canon and to culture. Works within this course are comparable to works read within AP English courses in public and private high schools. As such, these works might be challenging and sometimes uncomfortable in content. For this reason, this course is recommended for mature high school students who are looking to gain a deeper understanding of women authors and the cultures and/or experiences they explore within their works.
Students will read poetry from a variety of poets including (but not limited to) Joy Harjo, Mary Oliver, Maya Angelou, Sylvia Plath, and Wislawa Syzmborska. Short stories will expose students to more literary greats as we read samples from Joyce Carol Oates, Shirley Jackson, Jhumpa Lahiri, Flannery O'Connor, Amy Tan, and Maxine Hong Kingston. Several novels will also be interspersed throughout. In addition, we will review articles on literary and cultural significance and look at timelines that show the progression of women within the written world. Students should be prepared to read 100-125 pages per week and engage in meaningful discussion in class and throughout the week. No formal papers are required for this class, but students are expected to engage with the teacher, with their peers, and with the texts.
The goal of the Bridge Builder series is simple: to help students cultivate the capacity to show compassion, grow in empathy, share love with all people, and ultimately collaborate with others to provide solutions to problems in an increasingly complex world.  While this is not the case in most of our classes, the courses in this series require live attendance with video and audio capability to aid in discussion.
This is a tentative book list and not all books will be required. Please do not purchase any books until contacted by the teacher with firm titles and ISBNs.
The House on Mango Street by Sandra Cisneros
Choice (only 1): Beloved, The Bluest Eye, or Home by Toni Morrison (please wait for class instruction before purchasing)
The Optimist's Daughter by Eudora Welty
The Murder of Roger Akroyd by Agatha Christie
Passing by Nella Larsen
An Interpreter of Maladies by Jhumpa Lahiri
We Have Always Lived in the Castle by Shirley Jackson, ISBN: 978-0143039976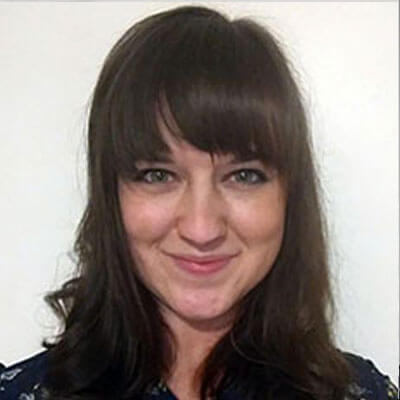 Jess Woods graduated from Indiana University with a degree in English Education. Upon graduating she taught in a public high school for three years before deciding to stay home with her children.  Since 2013, she has been teaching middle school and high school English courses online.  Jess is a life-long reader and writer.  She comes alive in the company of words and music, and she has a passion for literature that reaches through every part of her being.  She believes wholeheartedly that each person has a relevant voice and perspective, and she eagerly teaches her students to embrace their individual voices by exploring their own thoughts and learning to confidently articulate them.  It is her desire to encourage growth in all students (regardless of their love for English courses…or lack thereof).  She considers it a tremendous success if she can awaken a love of literature and/or composition in her students. Jess currently resides in Alabama with her pastor-husband, Josh.  The couple has three children, two dogs, and two cats.  While reading and writing are clearly on the top of her hobby list, Jess also enjoys all things musical, cooking competition shows, hiking, running, and traveling.
Ready to get started?
Sign up today.