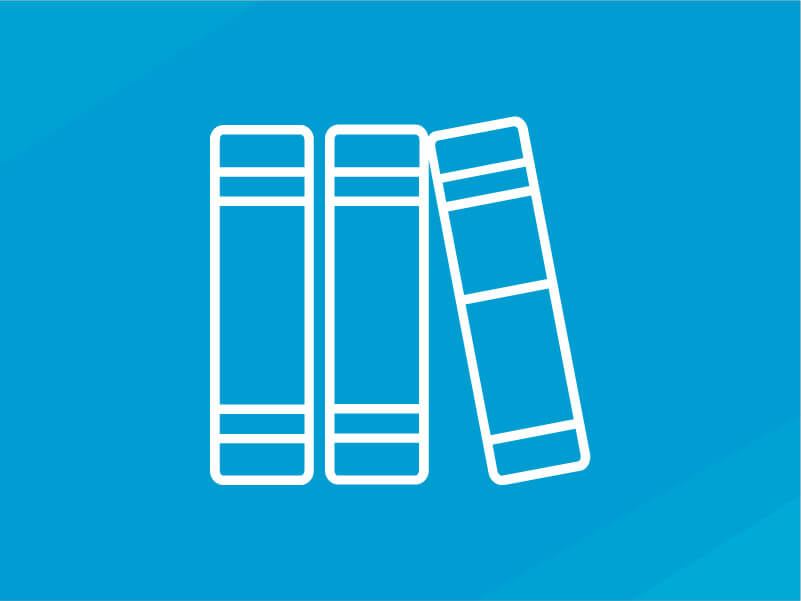 Write Your Novel – CLOSED
Taught by a multi-published novelist, this course will guide your student through the vital elements of storytelling and the process of writing a twenty chapter novel in an interactive and supportive environment. Students will learn about character and plot development, creating believable conflict, developing solid story structure, delving into theme, showing versus telling, and publishing industry standards of editing.
Write Your Novel also provides students with detailed feedback on writing, editing, and chapter assignments that will reinforce mastery of all writing techniques studied in class.
Another key feature of the Write Your Novel course is the community of writers this course provides. Students work together to support, brainstorm, and collaborate on individual novels.
Students may choose any genre of story to write for this course.
The First Five Pages by Noah Lukeman ISBN: 9780684857435

Writing Fiction for Dummies by Randy Ingermanson and Peter Economy ISBN: 9780470530702
Amy Wallace​ is a homeschool mom of three with two brilliant homeschool graduates- yes, it can be done! Her oldest daughter is in graduate school at The Medical University of South Carolina, studying for her PhD, and her second daughter attends Anderson University, studying for the ministry. Amy is still happily homeschooling a fantastic high schooler. Amy earned a Bachelor of Science in Counseling and Guidance from the University of Louisville (Go CARDS!) and regularly applied her degree to writing Dark Chocolate Suspense—high-action suspense that delved deep into heart issues—for Random House/ Multnomah and Harvest House Publishers. Her counseling degree also comes in handy when homeschooling, speaking, and teaching numerous English and writing courses..
Amy's heart is to share her passion for writing and English to inspire young people to think deeply and learn how to use their words well and wisely. She endeavors to make her classes a safe place where mistakes are opportunities to learn in an environment infused with fun because she believes what students enjoy learning they remember. 
Ready to get started?
Sign up today.