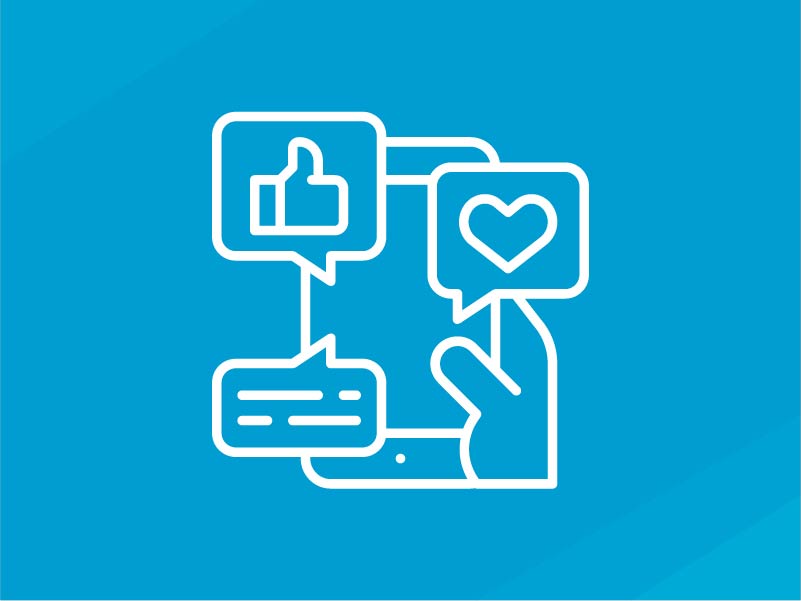 Writing for the Workplace
Tuition:
Deposit Due at Time of Registration:

$82.50
Employers frequently list strong written communication skills as one of the top qualities they look for in a new employee. This course introduces students to different types of writing commonly used in the workplace to acquaint students with the skills they need to make a positive impression on a future employer. In particular, students will practice writing instruction manuals, memos, reports, flyers, business proposal letters, and short informational articles. Through these assignments, students will learn the difference between formal and informal communication styles and gain practice presenting themselves professionally. Students will also learn how to consider their audience (client, boss, etc.) and discuss why it is beneficial to tailor written communication to a specific person or group. Furthermore, students will practice using different persuasive techniques to promote a mock product/service. Altogether, this course will give students a foundation in instructional, informational, and persuasive forms of writing.
NOTE: This is a high school level course which requires a firm grasp of grammar. Students should understand and be able to identify all parts of speech and have a basic understanding of phrases and clauses. We do not recommend this course for 7th graders or below due to the pace and the requisite grammar skills. If you have questions about English placement, please contact registration@excelsiorclasses.com.
All materials are teacher supplied.
Sydney Sinni believes that people can encounter visions of beauty, goodness, and truth through great literature, and she loves engaging in deep conversations about such books with her students.
Sydney graduated from Baylor in 2022 and currently resides in Waco with her husband, who is completing a Ph.D. in English at Baylor. When she is not talking about books with her husband over a warm cup of tea, Sydney enjoys gardening, cooking, and long conversations with friends. 
For Sydney, online teaching is a special opportunity to share the skills and the knowledge she has gained with the homeschool community. Sydney was homeschooled from K-12th grade and discovered her love for literature in an online class. She knows that literature can be delightful and morally formative, and she is anxious to help other students experience the joys of literature.
Check our calendar for start dates
Only logged in customers who have purchased this product may leave a rating or review.
Ready to get started?
Sign up today.