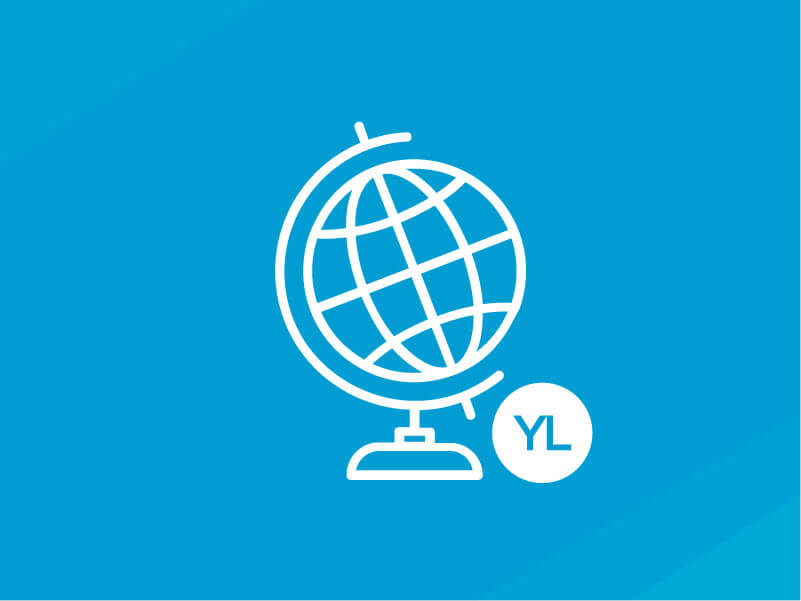 Young Learner History: World Geography (offered in SY 2022-2023)
Get ready to chart a course for a trip around the world! Students will become familiar with geography terms and map reading skills as we travel to all of the different regions of the world. During live class, students will have the opportunity to share some of the fun facts that they are learning. As a Young Learners class, parents will receive suggestions about homework assignments that will enhance the live class experience.
Maps, Charts, and Graphs, level G (ISBN:  978-0813621388)
Children's Illustrated Atlas, DK Publishing/Smithsonian (ISBN:  978-1465435552)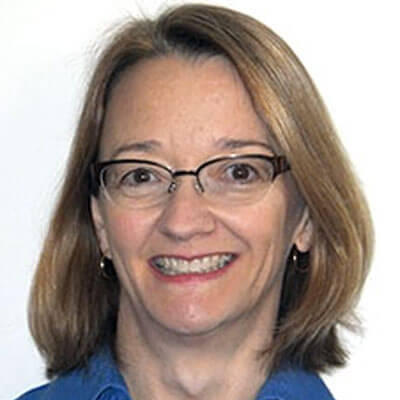 Susan Eggers holds a bachelor's degree in history and a master's degree in Russian history. She has completed coursework toward her Ph. D. and has conducted research in libraries and archives in Moscow and St. Petersburg. Her first teaching position was at the college level, and after she started homeschooling her three children in 2003, she began teaching history and geography online. She and her family live in upstate South Carolina, where they enjoy reading, gardening, and playing with their two large dogs.
Ready to get started?
Sign up today.