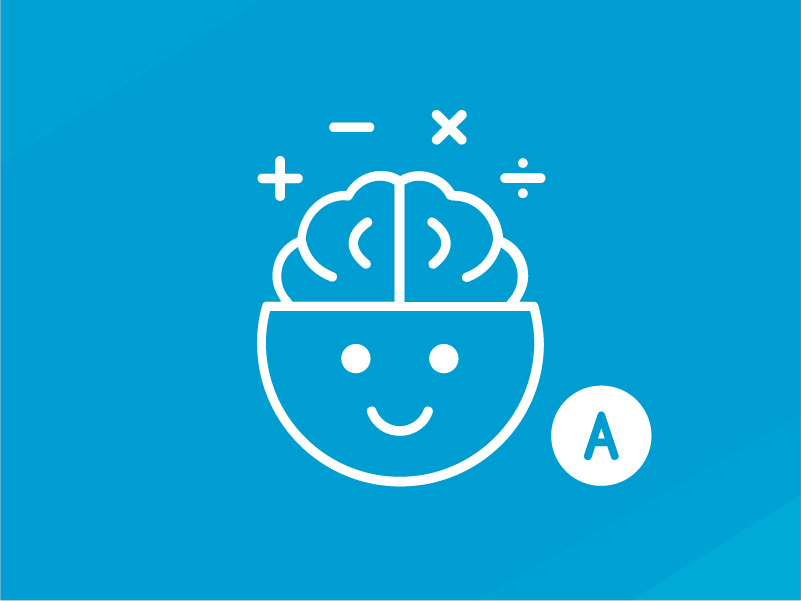 Young Learner Math: Masterminds A – CLOSED
Each day in the real world, we encounter situations that require quick calculations in our heads. We tip servers, calculate sale prices, convert measurements when baking, keep track of our favorite athlete's statistics. With a strong sense of mental math, we can compute these calculations quickly in our heads. Research shows that students with a strong mental math foundation have better conceptual understanding, exhibit a better memory, and score higher on tests. While it is never too late to improve mental math scores, studies suggest that the prime time to develop a strong mental math foundation is between the ages of 5 to 10 years old.
This class will present a focused goal of growing our mental math muscles. Students will engage in activities that specifically target mental calculations in addition, subtraction, multiplication, and division. We will also focus on fractions with the four operations. This is not a class on memorization of facts. Rather, students will understand the why behind the four operations to improve their mental math skills. A full grasp of multiplication facts is not required at the beginning of this class. However, students should be familiar with multiplication. We will interact with real-life situations to continually improve our skill at mental calculations. This is a highly interactive class. Students should have a working microphone. Suggested homework for this class will be daily 20 minute exercises.
Please note: this class is not a full curriculum. It is a wonderful supplement to increase mathematical, logic, and critical thinking and to make math easier in the long run.
Teacher will supply practice exercises and links
Optional for further review (but not necessary): Speed Math for Kids by Bill Handley ISBN 978-0-7879-8863-0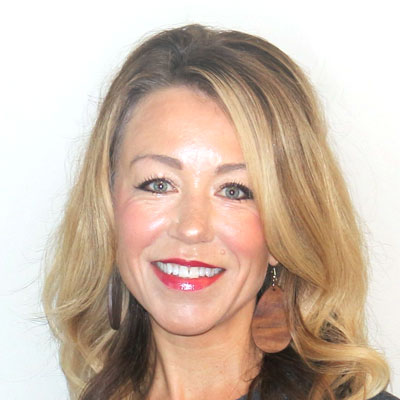 Susan Spraker believes that each person has unlimited capacity to learn in their own unique way. It is her passion to lead students toward their own learning style in order for each to grow, to find their calling, and to excel. Susan holds a Bachelor of Arts degree in Elementary Education with certification in K-8th grade. She has experience in various private and public elementary school environments. For the past eight years, her main role has been homeschool teacher for her children.
Ready to get started?
Sign up today.