Public Schools Not Keeping Up
Way back in 1979-1980, I earned one year of college credit at March Air Force Base in California by watching videos.  This was even before VHS; the tapes were bigger than VHS.  We called them U-matic.   I was in the Air Force, married with two kids, and needed to get some college going.   Traditional night classes were an option for me, but this program offered flexibility and saved time.   I simply walked into the base education office, sat in a cubicle, inserted a tape, put on the headphones, and received an education.
Of course, there was note-taking and a textbook to read, but the lecture portion was via these tapes.  When it was time for an exam, I simply made an appointment with the clerk who was managing the program for the college.  She was also the exam proctor.   It was perfect!  I completed the required listening on my schedule and at my speed.   I was racking up college credits with minimal interference to my family or job.
As crazy as that story may sound, the point is that it appears to me everything in our lives has become more efficient– except public schooling.  Here's an example you may connect to better: compare your kitchen to the kitchen of your grandmother.  How about shopping or planning a trip; is it better now than it was 50 years ago?   Everything in our lives has improved with modern methods and/or new technologies.
But not public education.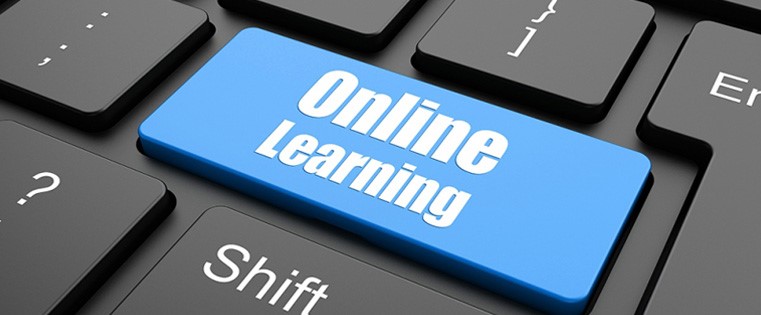 Yes, there are computers.  Administrators, teachers, and students all make use of computers.  But that has only improved the mechanics of schooling.   I'm talking about the whole classroom ritual.  A teacher in a classroom tries to maintain order and discipline while teaching to a variety of students; some students get it, some need extra coaching, and some don't care.  The classroom hasn't changed in 100 years.
I'm seeing the home-schooling community lead the way.   For example, right here, in my very rural area we're introducing a concept called home-schooling outsourcing.  Many families don't homeschool because of finances or because both parents are working outside the home.   The idea is that this program offers a supervised meeting place for students to take online classes so that homeschooling is an option for more families.  Stay tuned for updates!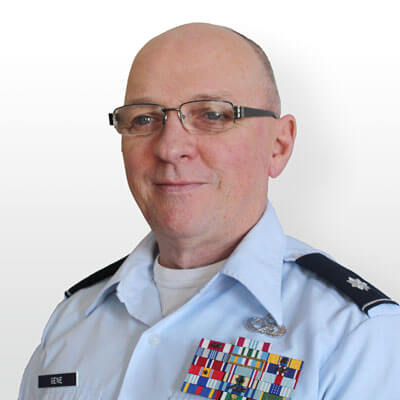 Lt. Col. Gene Doremus grew up on a dairy farm in upstate New York in a very large family: eight brothers and six sisters. After nine enlisted years in the Air Force, he became an officer and served twenty-two more years, retiring as a Lieutenant Colonel. Most of his career was in munitions or aircraft maintenance where he proudly served on the deployed headquarters staff during Desert Shield/Desert Storm. His claim to fame came immediately after 9/11 when he led the U.S. Central Command's Joint Munitions Office for Operation Enduring Freedom. Retiring in 2005, he taught JROTC for six years.