The Fun of Summer Learning
If you are anything like me, you spend most of your time waiting for summer break. I love the idea of having a more laid back schedule, being able to sleep in a little, and not having to worry about deadlines.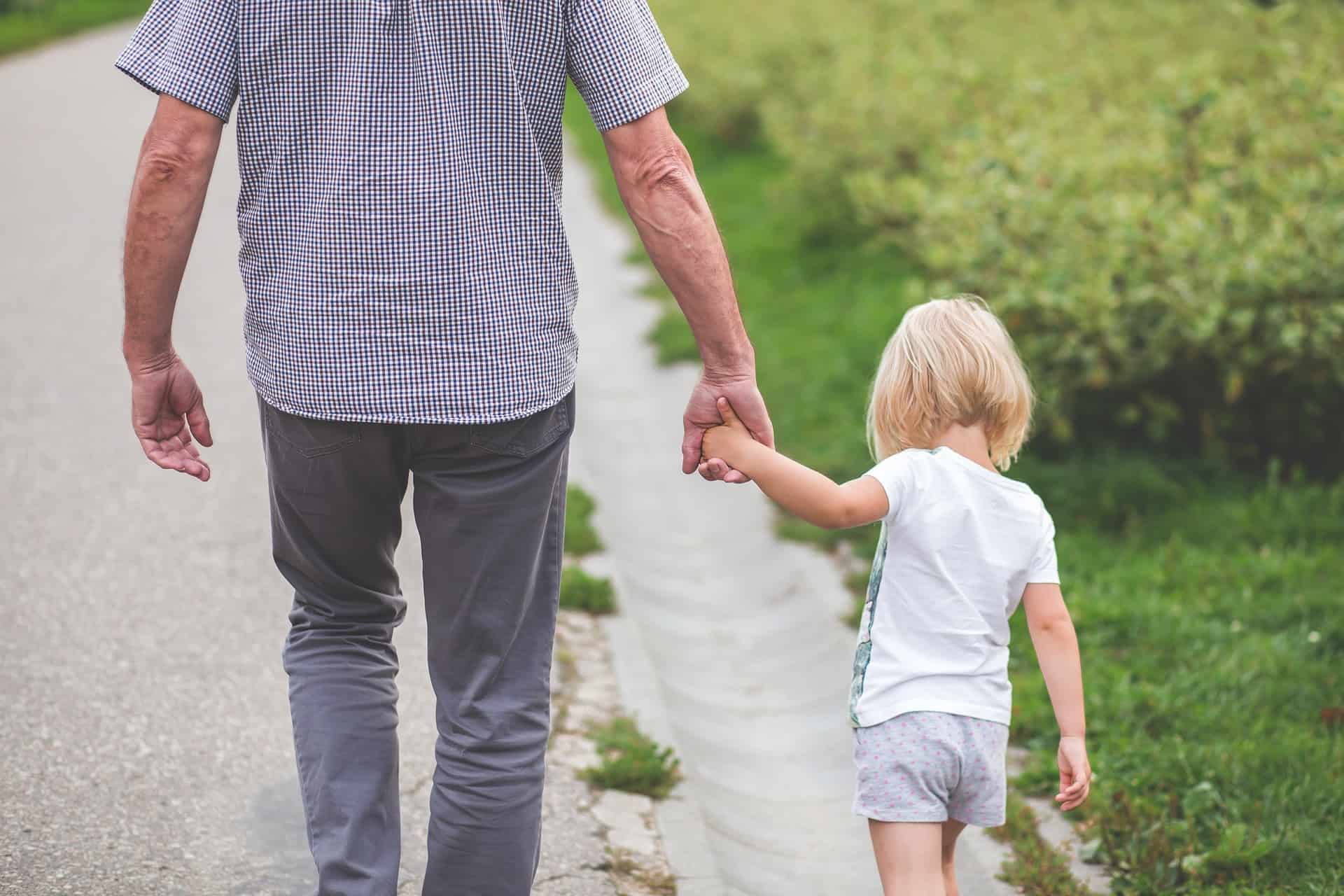 The first few weeks are almost always great; everyone is happy! The kids are sleeping in and playing together like best friends. Then all of a sudden something changes. It may seem like no problem at first: a little bickering here, a yell there. Then next thing you know the house is in chaos. What happened to your beautiful summer plans? The chorus of "I'm bored" and "Tell her not to look at me" becomes more than you can bear.
Well, first of all let me reassure you that it is ok. All parents have big dreams for their summer, and usually it becomes little more than praying that school will start again soon. In fact, this is when you start getting excited for the next school year! You may get online and start putting together the next year's classes, order some books, and even threaten summer school, only to find that when you homeschool, your kids don't get upset by the threat of summer school. They are used to every fun activity turning into a lesson of some sort, so learning year-round is not scary to them!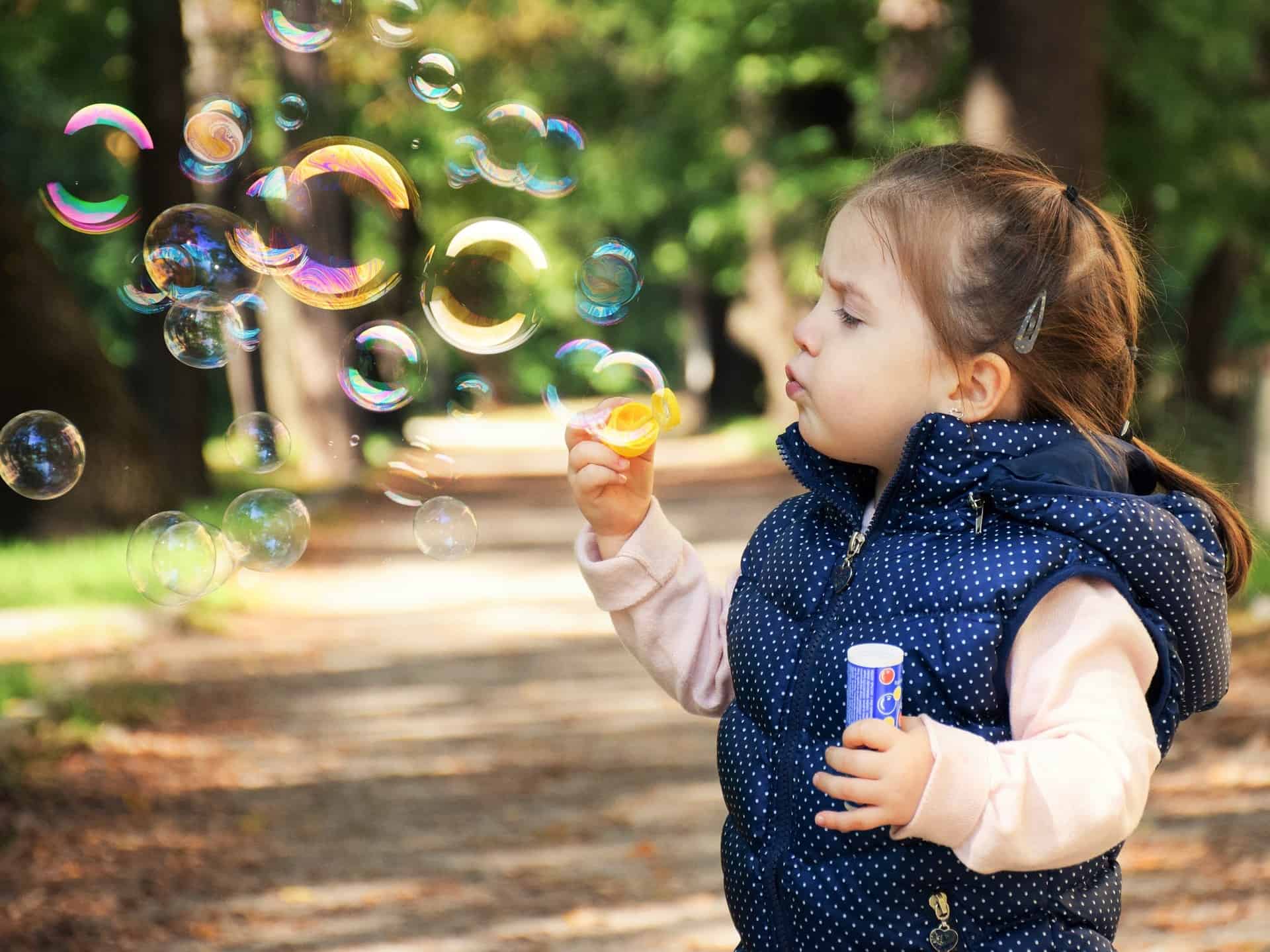 This is when you know you are doing a good job. Learning doesn't have to stop in the summer. It may not look like what we are used to seeing in a traditional school; there are no workbooks, math tests, or reading logs, but summer is a time for you to put all that book learning into action. Go out and experience the beach and ocean life you talked about in marine biology. Take a walk, listen to the birds, and observe what you learned about in your biology class. Maybe even take a trip to a historical village to experience what you read about in history class. While it may not stop all the fighting around your house, you may hear fewer repetitions of "I'm bored," and oh how we could all use that!
_____________________________________________________________________________________________________________
Heather Getson has been teaching science classes online for the last seven years and loves watching her students find connections between science and their everyday lives. She has been married to John for 20 years and has four kids, whom she is currently homeschooling. As a family they love to be outdoors; camping, hiking, and traveling are their favorite things to do together.