Excelsior Classes is happy to partner with Away on Voyage.
This boutique travel agency has hired Excelsior Classes teachers to lead various trips.
LONDON & OXFORD
Summer 2019
Details Coming Soon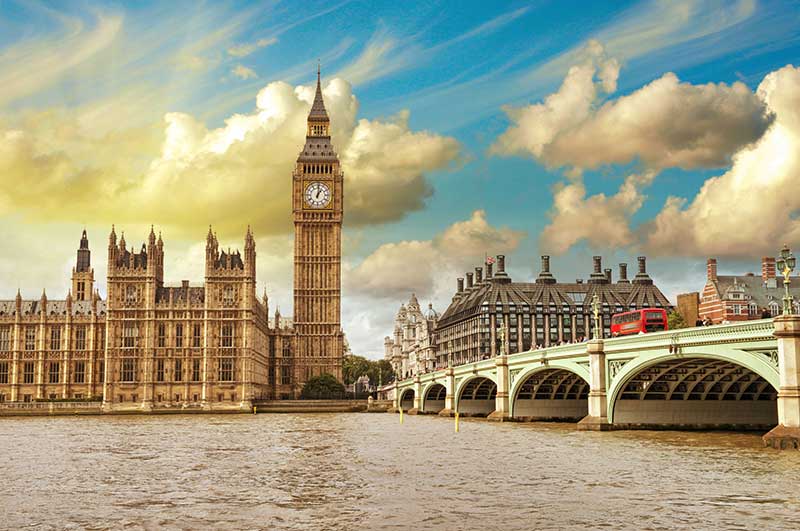 DON'T MISS OUT
You won't want to miss out on this amazing opportunity. In addition to your lodging and attractions, this package includes your round trip airfare and many of your meals as well!
Need a trip support letter?