Advising Services
COUNSEL & ASSISTANCE FOR PARENTS
Parents sometimes find themselves in need of counseling or advising. We've been there. We know.
It can be helpful to speak to someone with knowledge and experience as you guide your child. An outside voice and an advocate can prove invaluable. Excelsior Classes has identified external advisors whom you can trust to bring your homeschool insight and sound planning.
These external advisors can provide hourly advising sessions on the following: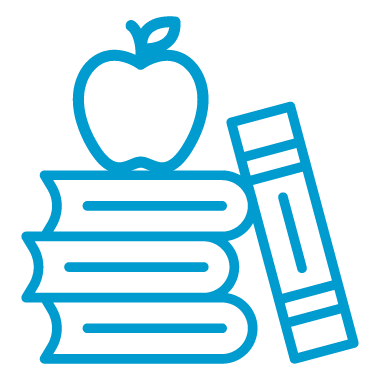 General Advising for Homeschooling - Including Transcript Creation Services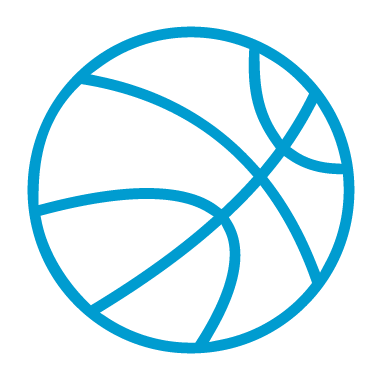 NCAA Navigation for Student Athletes
Contact Us to Learn More
Best of all, our advisors are prepared to provide current Excelsior Classes families with a discounted rate. They will be able to answer all of your questions and provide a schedule of services. Just fill out the form to learn more.
Stay up to date
Join our newsletter