About Us
Excelsior Classes is a group of Christian teachers committed to excellence in online instruction for homeschoolers.
Our Classes
Our courses are taught by teachers who are passionate subject masters. They are college-prep yet engaging and fun!
How It Works
Students meet weekly for live classes and use a learning management system to submit work and interact with the teacher and others.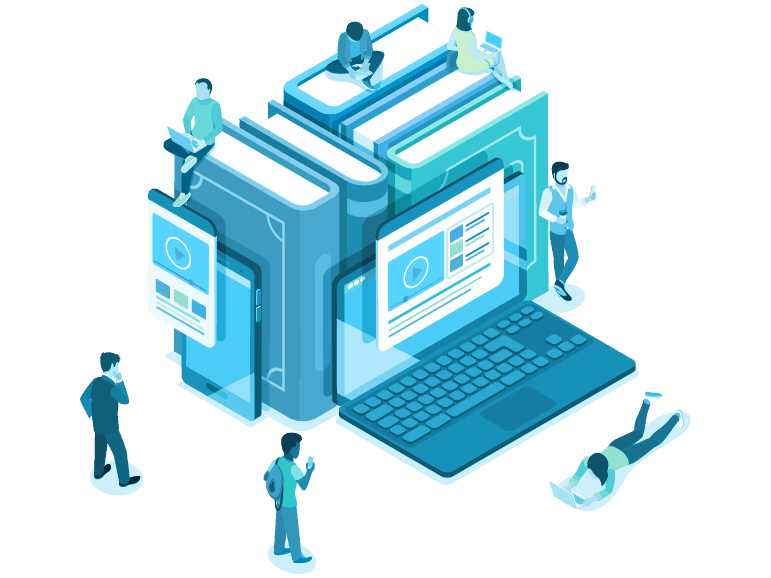 Use coupon code excelsior2023reg​ for $25 off!
We have been so pleased with Excelsior. Impressive classes and very talented teachers.
A Parent I really love Excelsior classes! The teachers are very knowledgeable and very dedicated to their students. Excelsior has great customer service! Overall, these are my favorite online classes that my children take.
A Parent I'm writing to let you know how much my son is enjoying your class. Honestly, he's spending more time on it - because he likes it - than all his other subjects. Thank you for making it so much fun for him!
A Parent I'm a novelist as well, and you've really broadened my whole story-making landscape (and I've been writing stories since I could put pen to paper) in the past semester and I'm really glad to have taken this class.
A Screen Writing Student At least for our family, you have taken a subject that is not my favorite (I'm a writing teacher) and made it interesting for my daughter. She is a student who has never really enjoyed science, yet just yesterday informed me she loves chemistry.
A Parent Mrs. Cutler loved her students! This fact, along with her love and knowledge of literature and the English language, were her strengths. She held the bar high in this class, but I am one who appreciates this. My daughter was challenged, but inspired to reach for great heights by Mrs. Cutler. Through much work and perseverance, my daughter proved to herself that she could jump over that bar. Thank you, Mrs. Cutler, it was an amazing class this year.
A Student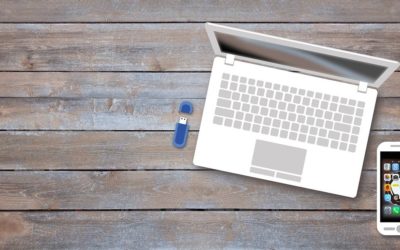 We wanted you to be among the first to know that Excelsior Classes has won 1st place in the 2023 Practical Homeschooling® i-Learn Awards™!
read more
Stay up to date
Join our newsletter