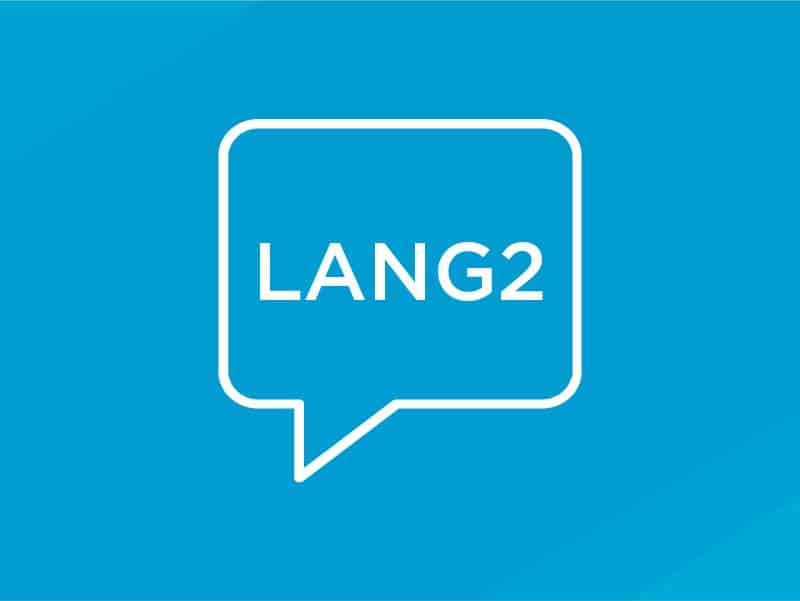 Language Arts II – GROUP 1 – CLOSED
Language Arts II focuses on developing well-rounded and deep thinking middle school students to prepare them for high school and college. This course will engage students in improving grammar, vocabulary, composition, poetics, and literary analysis skills. Students will study grammar concepts, usage, and punctuation throughout the year using Rod and Staff's English textbook for grade eight. Students will learn over 300 vocabulary words using Greek and Latin stems to accelerate learning the power of words and how to use them well and wisely. Students will discover the beauty and impact of academic writing and learn writing structure, organization of ideas, and MLA formatting for research papers. Students will complete six academic writing assignments and two academic papers, including a research paper. Poetry is an often underused method of improving writing skill; however, Language Arts 2 will utilize poetry to learn writing analysis, poetic techniques, and how to apply these techniques to improve students' writing. The literature component employs a whole books methodology, drawing from short stories, classic novels, plays, and non-fiction biographies where students will be challenged to dig into literature to understand and discover life lessons through theme and characterization and many other writing techniques. Students will grow and apply these ideas through in-class discussions, writing assignments, and writing feedback from the teacher.
The vocabulary and grammar textbooks can be purchased from Rainbow Resources and Milestone Books by following the provided links:
Grammar textbook:
Rod and Staff Grade 8 English Pupil Textbook:
https://www.milestonebooks.com/item/1-12808-3/
Rod and Staff Grade 8 English Worksheets
https://www.milestonebooks.com/item/1-12828-3/?list=Rod_and_Staff_Grade_8
Vocabulary textbook:
Greek and Latin Roots by Learning Works, ISBN: 9780881603811
https://www.rainbowresource.com/proddtl?id=028215
Class literature selections:
A Wrinkle in Time; ISBN 978-0312367541
The Story of My Life by Helen Keller; ISBN 978-1512092974
Much Ado About Nothing; ISBN 1411401018
A Connecticut Yankee in King Arthur's Court; ISBN: 978-1615890019
The Screwtape Letters; ISBN 9780060652937
"Rip Van Winkle" and "Letter from a Birmingham Jail" (links to free online versions of these stories will be provided on the class page).
Prerequisite: Language Arts 1 or equivalent; students should have solid paragraph writing skills and basic grammar and punctuation understanding and application.
To determine the best placement in our English program, Rod and Staff provides a free grammar assessment that will be helpful in determining if your student is ready for LA II in eighth grade.  Students should score 80% or above on seventh-grade grammar in order to advance to eighth-grade grammar covered in LA II.  The grammar assessment can be found at https://www.milestonebooks.com/bin/Placement_Test_English.pdf.  Please email teacher with placement questions.
Amy Wallace​ is a homeschool mom of three with two brilliant homeschool graduates- yes, it can be done! Her oldest daughter is in graduate school at The Medical University of South Carolina, studying for her PhD, and her second daughter attends Anderson University, studying for the ministry. Amy is still happily homeschooling a fantastic high schooler. Amy earned a Bachelor of Science in Counseling and Guidance from the University of Louisville (Go CARDS!) and regularly applied her degree to writing Dark Chocolate Suspense—high-action suspense that delved deep into heart issues—for Random House/ Multnomah and Harvest House Publishers. Her counseling degree also comes in handy when homeschooling, speaking, and teaching numerous English and writing courses..
Amy's heart is to share her passion for writing and English to inspire young people to think deeply and learn how to use their words well and wisely. She endeavors to make her classes a safe place where mistakes are opportunities to learn in an environment infused with fun because she believes what students enjoy learning they remember. 
Ready to get started?
Sign up today.