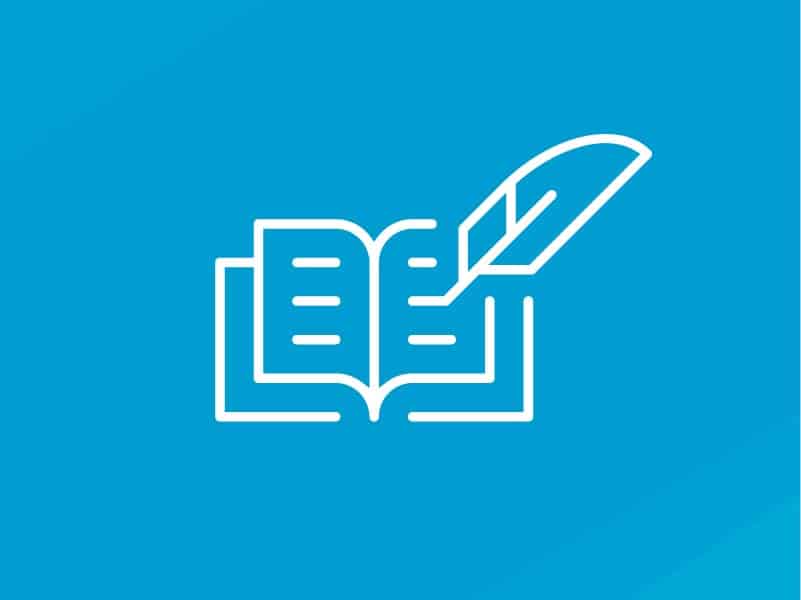 Advanced Composition B – LETU ENGL 1023 or Honors – Coming SY 23-24
Tuition:

Due Up Front:
$82.50

(30% of tuition price due up front to reserve seat)
Out of Stock
Competent essayists will pursue this class in order to better their composition skills and develop effective rhetorical strategies. Students will learn to adapt their writing for audience, exigence, and purpose. Students will learn from mentor texts of renowned essayists and speech writers who have earned great esteem for the presentation of their ideas. Additionally, critical evaluation of revision focuses such as diction, tone, and syntax will provide students with tools to highlight their powerful ideas through rhetoric. Students will work with MLA and APA formatting to research and write across the disciplines.
Extensive use of camera and microphone is expected in this course.
Please view prerequisites and required supplies below.

Special Note: This course is available as dual credit; however, a student does not have to dual enroll to take the class. This is a rigorous course intended for students ready to handle university-level content and pace. Please contact the teacher if you have any questions about placement or to have a recent writing sample reviewed.
The Norton Field Guide to Writing by Richard Bullock. ISBN: 9780393655773
Check our calendar for start dates
Ready to get started?
Sign up today.