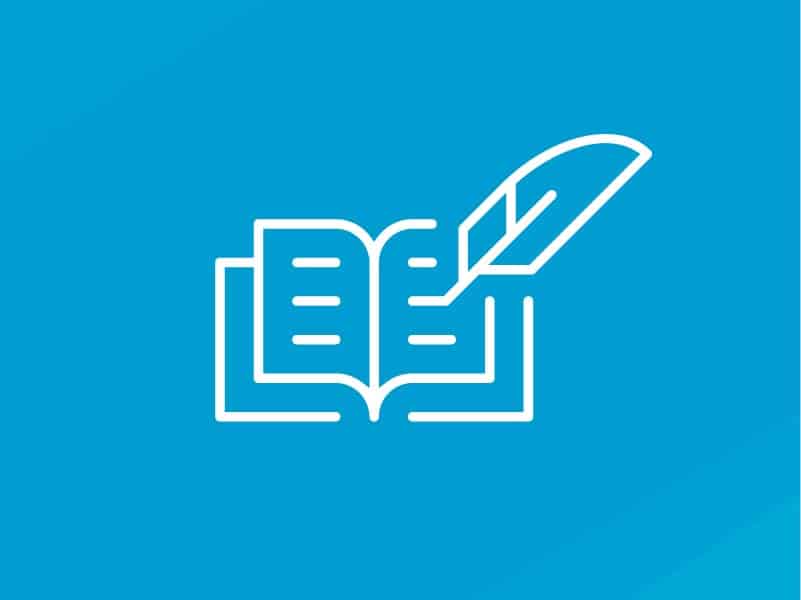 Advanced Composition B – LETU ENGL 1023 or Honors
Competent essayists will pursue this class in order to better their composition skills and develop effective rhetorical strategies. Students will learn to adapt their writing for audience, exigence, and purpose. Students will learn from mentor texts of renowned essayists and speech writers who have earned great esteem for the presentation of their ideas. Additionally, critical evaluation of revision focuses such as diction, tone, and syntax will provide students with tools to highlight their powerful ideas through rhetoric. Students will work with MLA and APA formatting to research and write across the disciplines.
Extensive use of camera and microphone is expected in this course.
Special Note: This course is available as dual credit; however, a student does not have to dual enroll to take the class. This is a rigorous course intended for students ready to handle university-level content and pace. Please contact the teacher if you have any questions about placement or to have a recent writing sample reviewed. LETU ENGL 1013 or an equivalent is a prerequisite for those pursuing dual credit.
The Norton Field Guide to Writing by Richard Bullock. ISBN: 9780393655773
Hannah Dietrich loves communicating in order to learn and teach. She believes that all students are capable of learning and deserve the opportunity to better themselves through quality education. Hannah has taught a variety of English courses in Texas public high schools for the last five years. She has also coached students in competitive academic teams for literary criticism and spelling. Professionally, Hannah has presented strategies for student composition development at six education conferences and taken a role as a leader in the public school teaching community. She also has guided international student trips to France and Spain. Previously, Hannah taught English as a second language in China and equipped a team of new teachers to work with the Chinese students.
Ready to get started?
Sign up today.