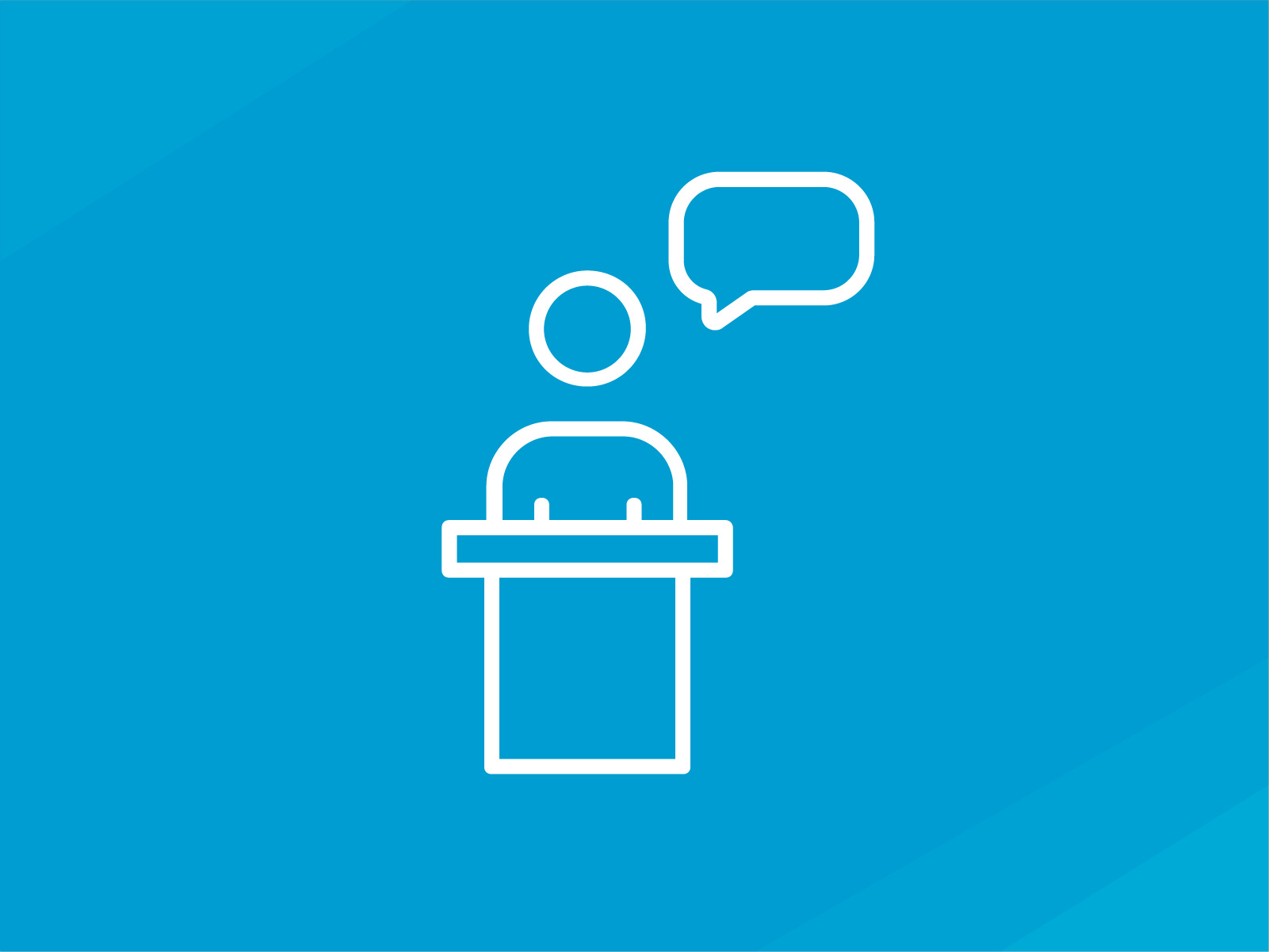 Tuition:
Deposit Due at Time of Registration:

$82.50
This popular speech class is not a typical public speaking class. While students will learn how to calm their fears, organize their thoughts and connect with an audience, they will also read and study nearly 40 speeches of great orators, critically watch portions of a few speeches, and 'read aloud' sections of great speeches. Students will learn to use some commonly used speech techniques from great communicators such as Ronald Reagan, Winston Churchill, Abraham Lincoln, Teddy Roosevelt, Patrick Henry, and Billy Graham as well as Martin Luther, Sojourner Truth, Ben Franklin, and many others. While students who compete in speech and debate will learn immensely from this class, it is even more beneficial for students who have never given a speech in public.
In this class, students will write and deliver three speeches: a self-introduction, an informative speech about a hero, and a persuasive speech. Students must have the ability to deliver their speech live in class or record themselves delivering their speeches in front of at least four individuals; the recordings will be posted for the teacher and class to view. The informative speech or the persuasive speech must be delivered in front of an audience in the student's community; it is up to the students and parents to decide where the speech is delivered before the last week of class. Finally, students will work in small groups to complete a project focusing on one great communicator.
Please view prerequisites and required supplies below.
Lend Me Your Ears: Great Speeches in History (Updated and Expanded Edition) Hardcover – October 17, 2004 by William Safire; ISBN-13: 978-0393059311 (readily available on Amazon)
Secrets of Great Communicators: Simple, Powerful Strategies for Reaching Your Audience Paperback – Copyright 2006 Jeff Myers; ISBN: 978-0936163956 student text (Best places to buy it are at summit.org or christianbook.com.)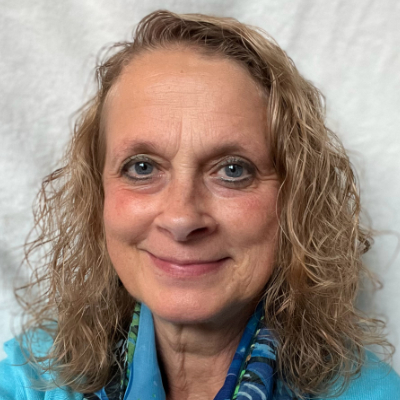 Jamie Anderson is passionate about helping homeschool students become better communicators.  As a homeschool mom herself, Anderson combines several years of online homeschool teaching experience with a career in radio broadcasting and public relations to offer a unique experience to students at Excelsior Classes.
Since September 2012, Jamie has taught speech communications online, after a decade of working with homeschool students in-person, following a public relations career that included training adults across the country how to confidently communicate their message in front of an audience or a news reporter.
Since 2013, Jamie has worked with homeschool students each school year to guide them in producing a monthly newspaper. Many of those students graduated, went on to college and used the skills they gained under her tutelage to work on a college newspaper, major in journalism or just use the team-building skills in their college and career endeavors.
​
Check our calendar for start dates
Stay up to date
Join our newsletter