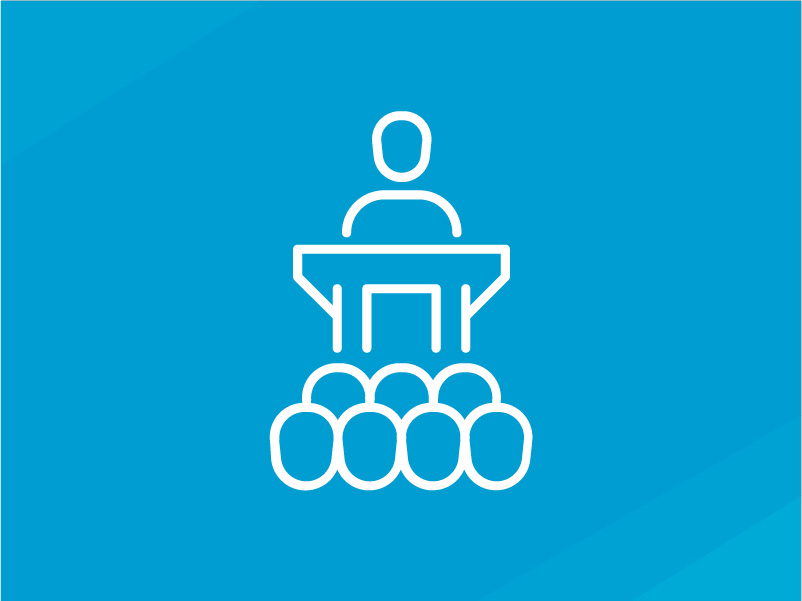 20th Century History, Politics, and Worldview – 1900-1945
Tuition:
Deposit Due at Time of Registration:

$82.50
Out of Stock
This course explores the politics, histories, philosophies, and worldviews of the early 20th century, from 1900 to 1945. A direct precursor to our own age, the events of this century created the world that we live in today. From the Progressive movement of the early 1900s to the beginning of the Cold War at the Yalta Conference, lectures and readings will give students a highly detailed overview of this period.
Major themes will include the rise of socialism and communism; the Lost Generation and its echoes in today; the century's hopes for a perfect world, and what these themes mean to us as Christians. There will be weekly mini assignments which help the teacher to gauge the student's understanding of the material and help students work towards their end of term paper with ample feedback. There are two open-book, open-note tests, for which the teacher will provide study guides. At the end of the term, there will be a single six page, primary source based research paper over a topic of the student's choosing. The class will begin working on their papers in the early weeks of the semester with the teacher's assistance to ensure a smooth research and writing process that engages the student with the historical method. 
Class times will consist of a lecture and lively discussion over the reading material and various intellectual ideas we encounter. This is a reading heavy course, but students will be introduced to some of the most important literature and historical documents of this period, documents which have greatly impacted the present. Readings range from 15 pages to a book per week, but we have sought to even out the reading load by breaking up larger reading assignments with smaller documents. This class is intended for grades 10th-12th, but younger students may contact the teacher to discuss a lighter course load. 
SPECIAL NOTE: Some of these works deal with mature themes; therefore, this class is best suited to those that can handle mature topics, situations, and themes. The teacher will send a brief description of the content to the parents at the beginning of the semester.
Please view prerequisites and required supplies below.
The Metamorphosis by Franz Kafka; ISBN: 0143105248
All Quiet on the Western Front by Erich Maria Remarque; ISBN:  9780449213940
The Sun Also Rises by Ernest Hemingway; ISBN: 979-8358616981
Survival in Auschwitz, by Primo Levi
(Please searched for used or e-copies, though each of these books should be readily available at your local library)
Portions of selections provided by teacher:
Dubliners by James Joyce
Marx and Lenin
The Jungle by Upton Sinclair
The Poetry of Anna Akmatova
The Gulag Archipelago by Alexander Solzhenitzyn
Mein Kampf by Adolf Hitler
Bonhoeffer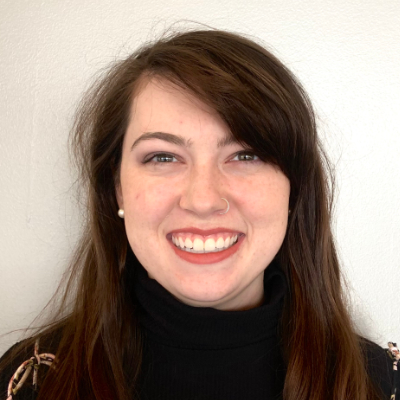 Claire Patton enjoys teaching history, English, and various electives for middle school and high-school students. She has worked as a teaching assistant in history classes for two years and has independently taught a research writing intensive seminar for upper high-school students. Claire herself was an online student during high school and enjoys working in this format. She loves connecting with students and teaching them to love learning about the world around them. Claire realizes that students may not remember everything she teaches them, but she wants students to exit her classes knowing how to find information, read and understand primary sources, interrogate data, and communicate well.
Check our calendar for start dates