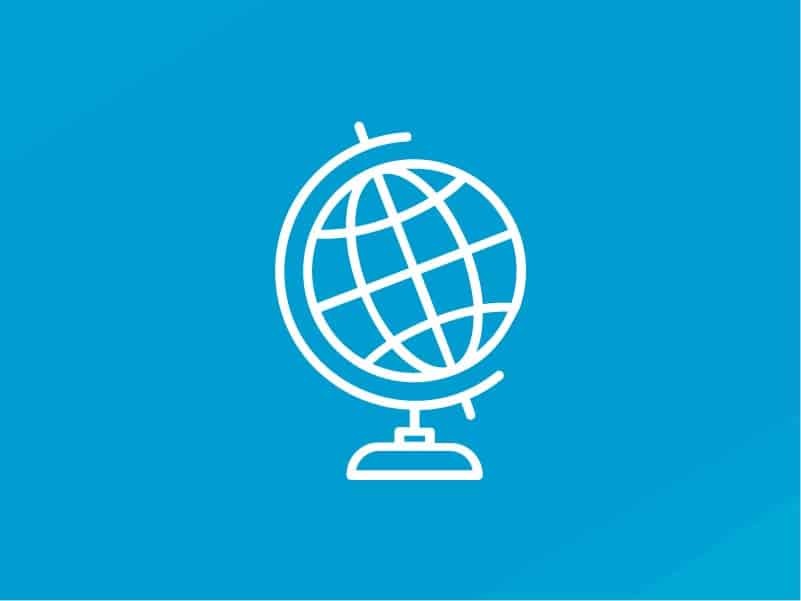 World Geography – GROUP 2
Tuition:
Deposit Due at Time of Registration:

$165.00
Out of Stock
In this year-long course, students will study both physical geography (climate, topography, landforms, map reading) and cultural geography (how people live around the world). Because geography is such an interdisciplinary subject, students will enjoy exploring connections to other fields such as science, history, religion, politics, and economics. Each week students will complete weekly assignments that are based on readings in the textbook and in the student activities manual. Using assigned map work exercises, by the end of the school year, students will have labelled all of the countries of the world, world capitals, and many bodies of water! Projects, short writing assignments, and class discussions will give students the opportunity to communicate their ideas about the different places and cultures they will study. Students will explore world religions, with an emphasis on the role of Christianity around the world. Advances in technology and ease of transportation have made our world seem smaller, and learning about the geography of our amazing world will help prepare students for the realities of life in the 21st century.
Please view prerequisites and required supplies below.
Cultural Geography, 5th edition, Bob Jones University Press; ISBN: 978-1-62856-647-5
Cultural Geography Activities, 5th edition, Bob Jones University Press; ISBN: 978-1-62856-649-9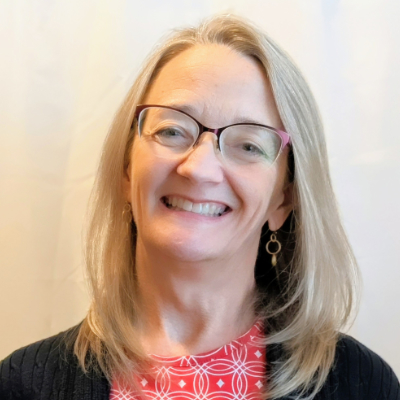 Susan Eggers loves learning about the past and the people of our world, and sharing that love with her students.  She attended Wake Forest University as a William Louis Poteat scholar, where she earned her B. A. in History, graduating magna cum laude.  Continuing her studies at the University of North Carolina at Chapel Hill, she received her M. A. in Russian history and completed additional hours of graduate coursework toward a Ph. D.  While in graduate school, Susan received grants to conduct research in the Lenin Library and the Russian State Archive of Literature and Art in Moscow, the National Library and the Russian State Historical Archive in St. Petersburg, the Slavic and East European Library at the University of Illinois, and the Library of Congress in Washington, D.C.  She has presented conference papers across the country and has published several articles on Russian history.
Check our calendar for start dates