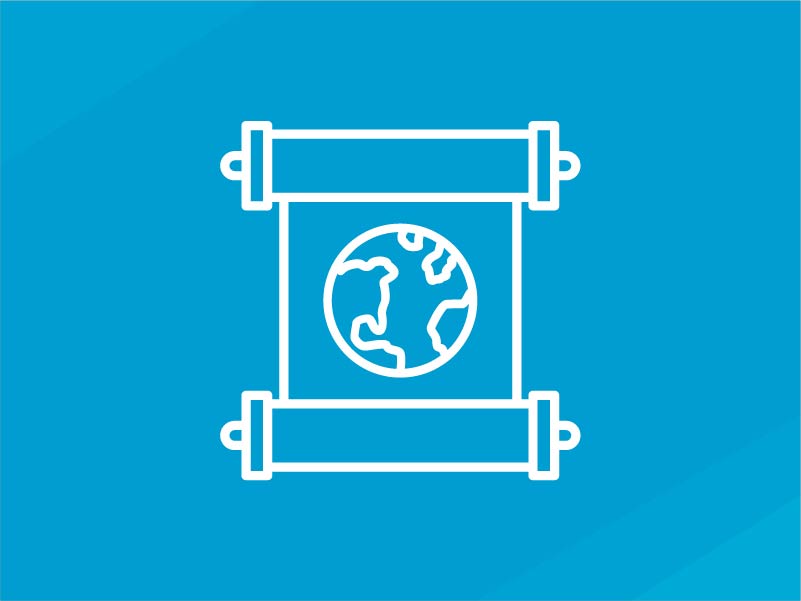 Foundations of World History
Tuition:

Due Up Front:
$165.00

(30% of tuition price due up front to reserve seat)
Out of Stock
During this year-long course, students will study the history of the world from Creation to the present. Each week students will read assigned passages in the history encyclopedia and complete weekly assignments based on those readings. Students will learn how to analyze the voices of the past as they read selections from writers who lived in various time periods (readings available online). They will have the opportunity to share their thoughts through class discussions, projects, and short writing assignments. The big project that students will complete is a timeline of the important events that we read about and discuss in class. This timeline will guide students to see the chronological flow of history, place events in historical context, and connect these events to broader historical themes.
Please view prerequisites and required supplies below.
Kingfisher History Encyclopedia, 2012; ISBN: 978-0753468753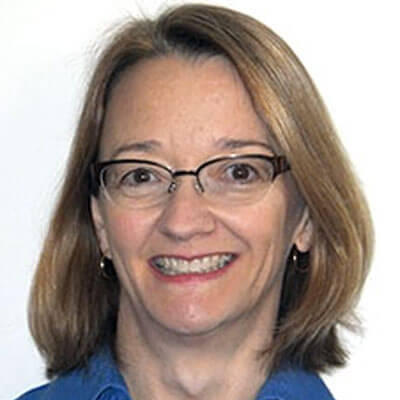 Susan Eggers holds a bachelor's degree in history and a master's degree in Russian history. She has completed coursework toward her Ph. D. and has conducted research in libraries and archives in Moscow and St. Petersburg. Her first teaching position was at the college level, and after she started homeschooling her three children in 2003, she began teaching history and geography online. She and her family live in upstate South Carolina, where they enjoy reading, gardening, and playing with their two large dogs.
Check our calendar for start dates
Ready to get started?
Sign up today.